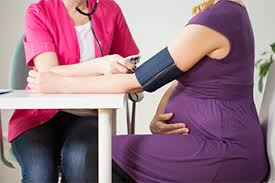 Updated Advice for the Care of Pregnant Women
Dear Obstetric Shared Care GPs,
The Department of Health is seeking GP input for the revision of the Pregnancy Care guidelines.
Nutrition and physical activity – nutrition; nutritional supplements; physical activity
Weight and body mass index – weight assessment and monitoring
The specific areas being addressed in this consultation round are:
A Google document has been set up to assist with gathering your comments and feedback:
The draft Pregnancy Care Guideline document can be accessed below or alternatively it can be downloaded from the Australian Govt Dept of Health website.
The Chair, REC-QC, has provided the following initial general comments:
Supplement chapters should all describe any evidence for harms so that users of the guideline are provided enough information to engage in shared decision making with patients. For example, calcium supplement chapter does not mention possible harms at all.                                                                                  
Recommendation summary should state the level of certainty and the strength of each recommendation. The certainty of the evidence is described in some of the text-dense paragraphs.
It would be greatly appreciated if you could please provide any comments that you may have by entering them in the Google document, by Wednesday 9 July 2020.
---
Don't forget to visit our GP Partners Australia website for further updates and resources www.gppaustralia.org.au