Our Executive
---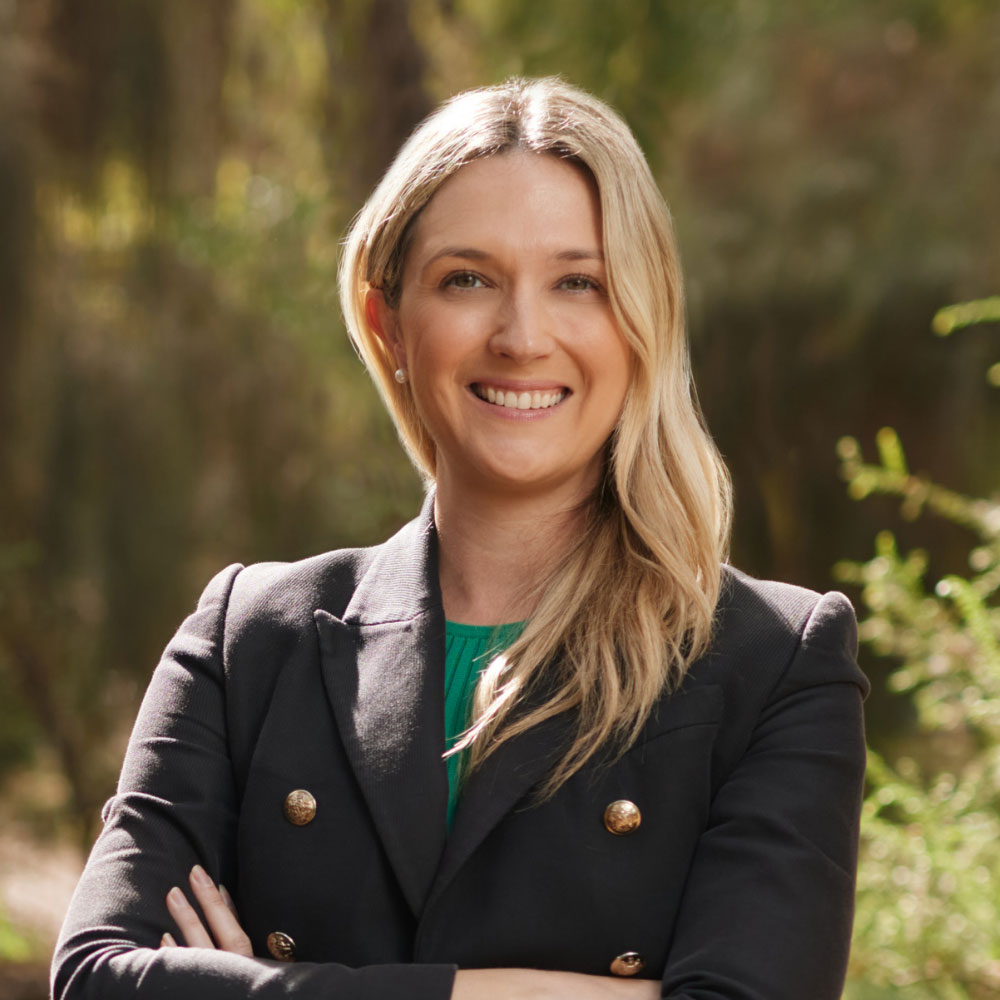 Stephanie Clota
Chief Executive Officer
The GPEx team has created an organisation of which we can be proud. We are united in our focus on achieving excellence and equity in health care via innovative solutions to the challenges facing primary care, its workforce and the broader community.
Stephanie is an experienced leader, CEO and non-executive director. She has close to 20 years of experience in the health sector, with most of those supporting general practice.
Stephanie has training in law, governance, science and change management and is experienced in strategy, operational management and business development.
She has held management and leadership positions with the RACGP, including bi-college projects with the ACRRM and with RTOs and SA Health.
Stephanie is passionate about working with organisations to improve lives and create positive social impact.
---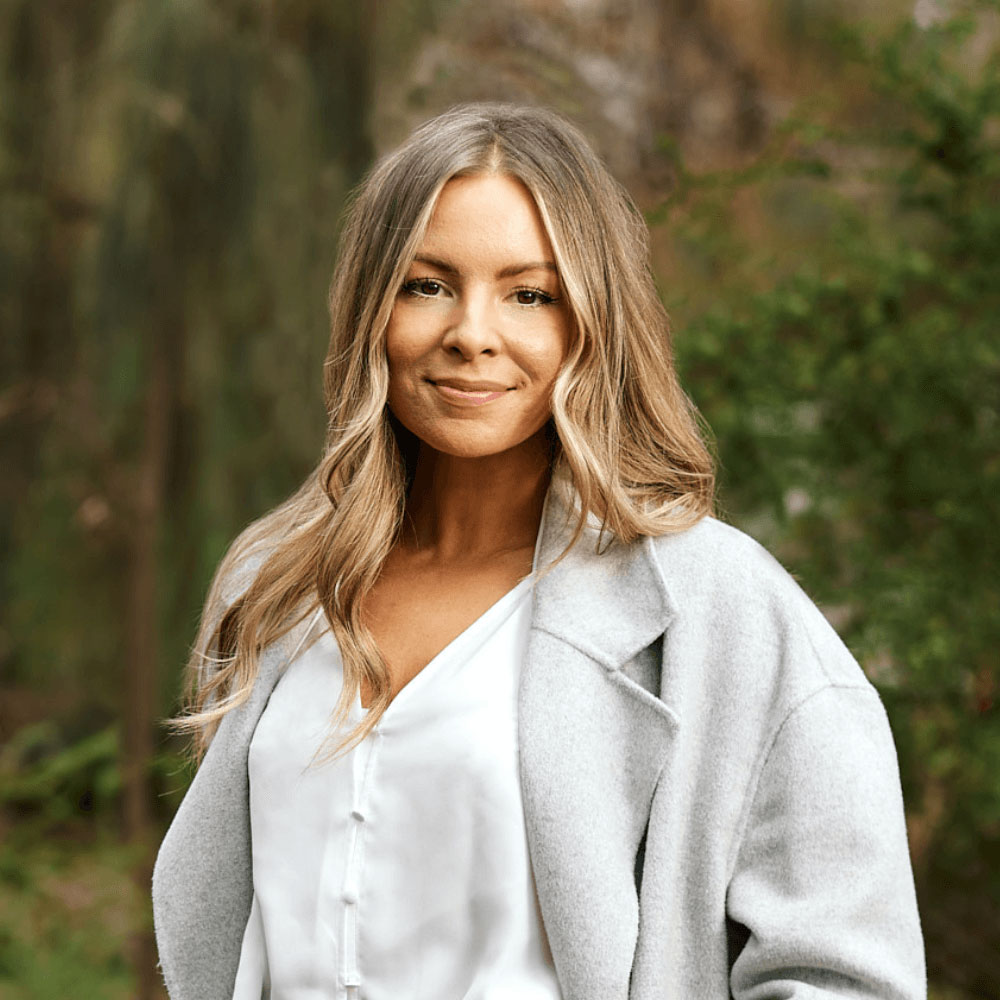 Hayley Copley
Executive Manager
As Executive Manager, I view my role as integral to facilitating the successful and smooth operations of our business so that we can continue to have a positive impact on our industry and the health of every Australian.
Hayley Copley brings a wealth of experience and a diverse background to her role as Executive Manager. Legally trained, she spent many years in South Australia's construction industry, where she honed her skills in business operations, strategy, and tender writing, and successfully secured significant construction contracts, particularly in the education and health sectors.
Hayley is well-versed in collaborating with boards and executive teams, and oversees critical GPEx functions, including business development, proposal and grant writing, contract management, process improvement, risk management, strategy implementation and more.
She is currently studying for an MBA, underscoring her commitment to personal and professional growth.
---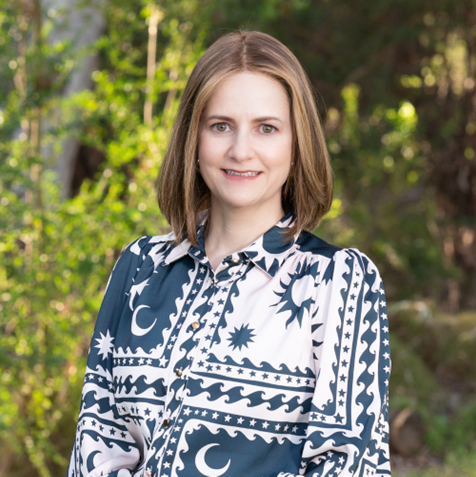 Michelle Coleman
Chief Marketing and Sales Officer
GPEx has so much to offer primary care and indeed the wider community. I am delighted to be able to bring my experiences and skills to the table to contribute to their growth strategy.
Michelle is passionate about leveraging organisations' unique strengths to fuel their growth. A former journalist, she has held leadership positions in a wide variety of private, public and not-for-profit organisations. Recent roles include heading the marketing function at an ASX-listed financial institution and both marketing and customer service functions at a global edtech company ranked by the AFR in 2020 as Australia's 38th fastest growing company.
Michelle has a strong focus on digital marketing and enjoys the challenge of implementing the latest martech tools to drive revenue.
She holds a Master of Marketing from Monash University and had a successful earlier career in journalism and publishing.
---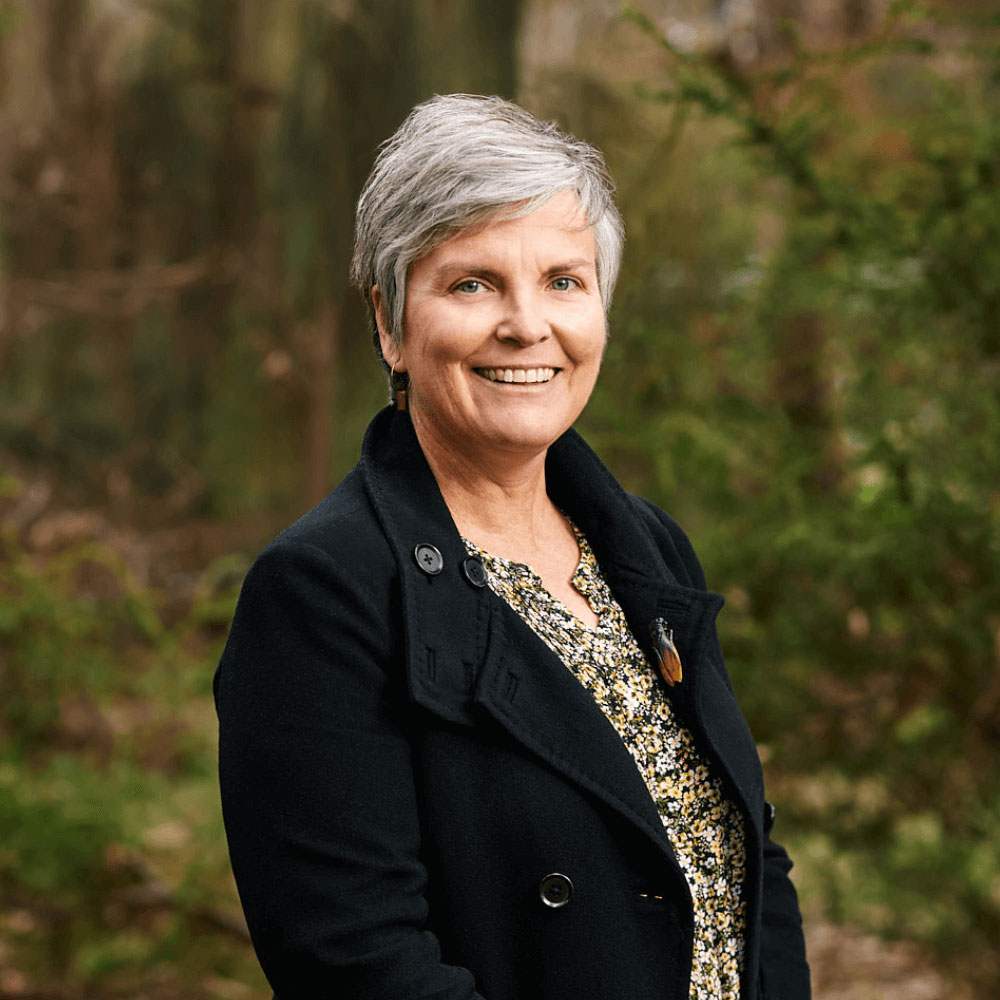 Sarah Hills
Chief People and Culture Officer
I am excited to support our people here at GPEx so they work in an environment with contemporary HR standards where they feel looked after, which in turn reflects the desire for innovation and excellence in what GPEx does in the primary care space.
As GPEx's Chief People and Culture Officer, Sarah is responsible for working collaboratively across the organisation to provide professional human resource support and advice to staff, assistance and direction on a diverse range of HR areas particularly during periods of change and uncertainty.
Prior to joining GPEx, Sarah worked as a Senior Human Resources Consultant at a HR advisory firm and was a Business Services Manager at South Australia's key wine industry body, the South Australian Wine Industry Association Incorporated.
She has tertiary qualifications in law and human resources, and is also an accredited Mental Health First Aid™ Trainer.
Apart from her human resources skills, Sarah also has experience in culture change, organisational effectiveness and employee engagement.
---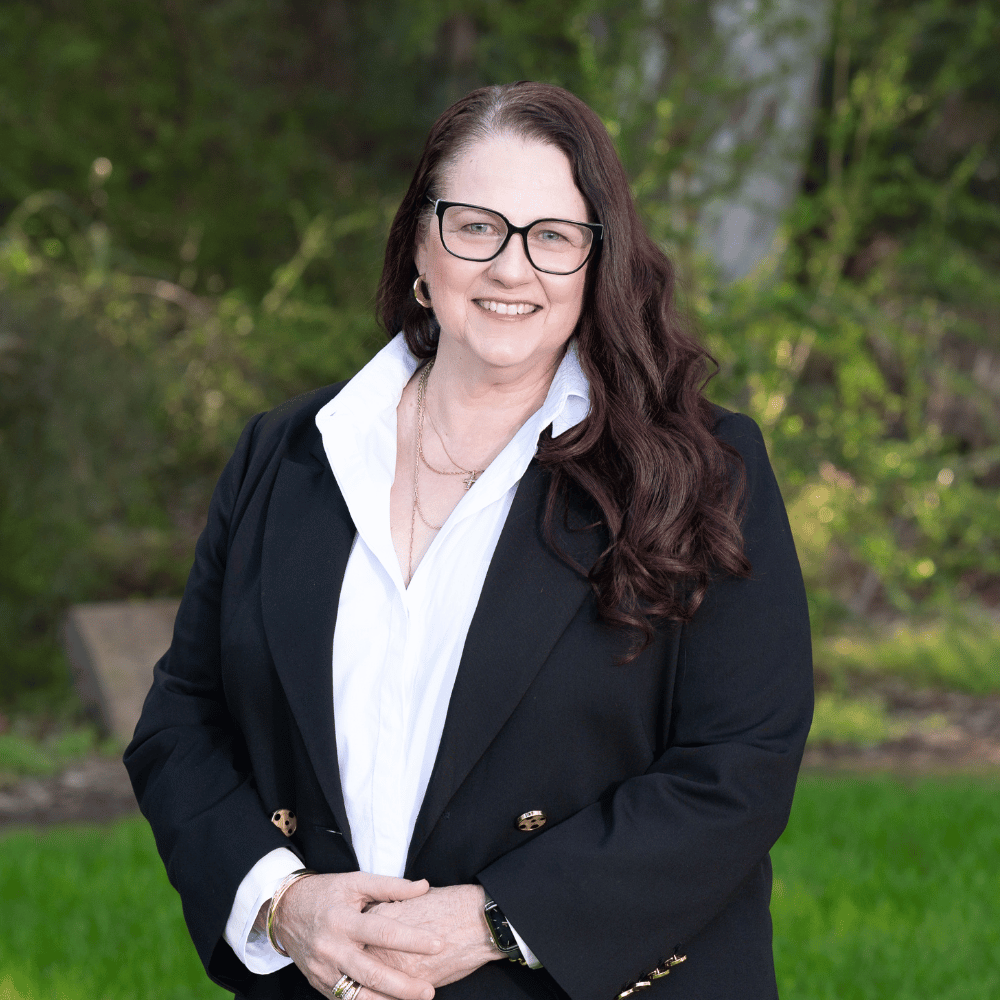 Leanne March
General Manager – GP Partners Australia
My focus lies in improving clinical care by translating discoveries into practice, with the ultimate goal of advancing towards a research and digitally enabled organisation supportive of primary care.
I am a transformational leader, driven by my passion for driving innovative change and delivering outcomes. Witnessing the inefficiencies and unsafe practices resulting from a paper-based healthcare system, I became obsessed with improving health outcomes through digital and data-driven approaches, and advocate for building digital health capability and interoperability across the system.
I have more than 30 years' experience in healthcare, in both clinical and non-clinical roles. My background as a Registered Midwife and Registered Nurse, combined with an MBA and Diploma in Accounting have equipped me with the knowledge and expertise to make a difference to patient outcomes.

Throughout my career, I have successfully led and managed complex projects, and for the past six years, GP Shared Care Programs, including our SA Statewide GP Obstetric Shared Care Program.
---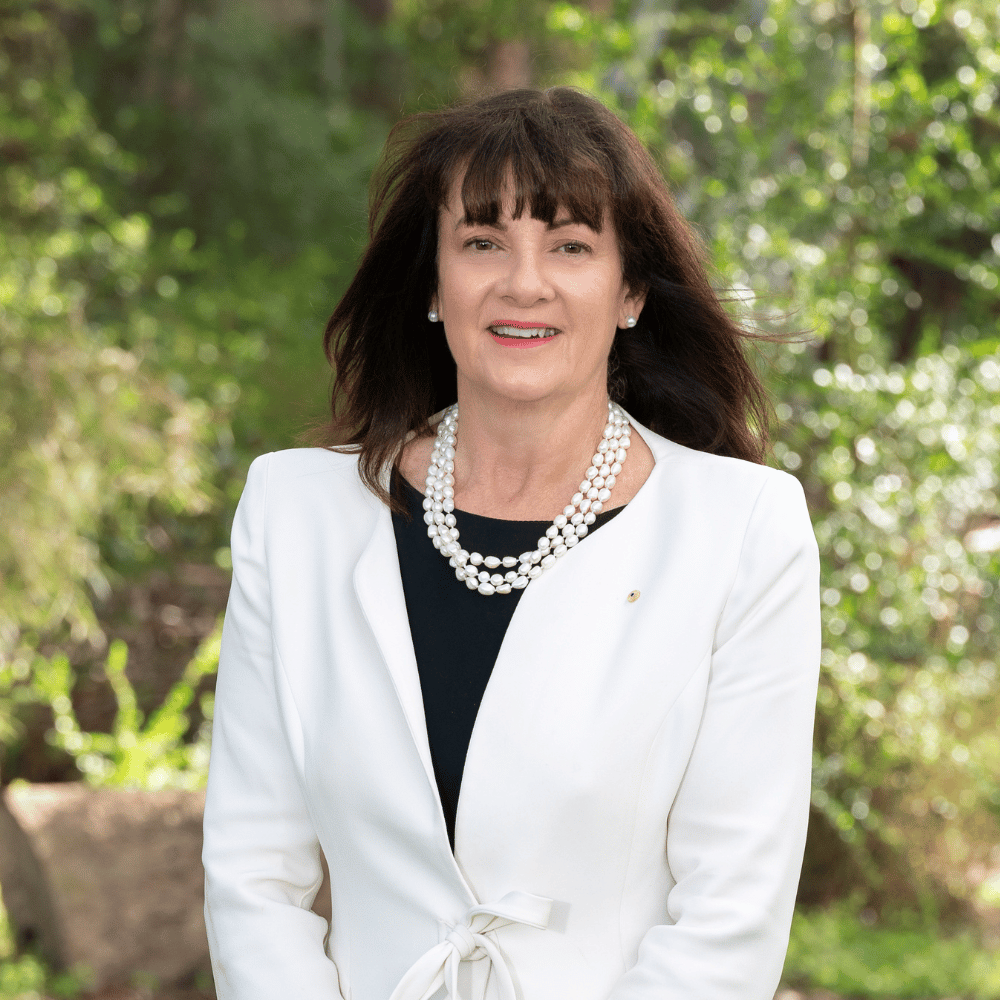 Kathryn Presser AM
Chief Financial Officer
With a strong background in finance, risk and corporate governance, I am excited to be part of the GPEx team to ensure our financial processes fully supoprt our growth in the primary care space.
Kathryn has extensive experience in financial, accountancy, risk and strategic planning in private, public, not-for-profit and government agencies. Her more than 30 years of senior management experience includes as CFO/Company Secretary at ASX Top 100 listed company Beach Energy.
Kathryn's strong leadership has been further refined over 42 years part-time in the Australian Army, where she holds the rank of Major. She also currently holds a number of Board and Advisory roles in the finance, government and not-for-profit sectors, overseeing financial reporting, audit and risk. Kathryn has tertiary qualifications in accounting, corporate governance, leadership and risk management, and holds an MBA from the University of Adelaide.
In 2022 Kathryn was awarded a Member of Australia in recognition of her services to Accountancy and extensive community work.
---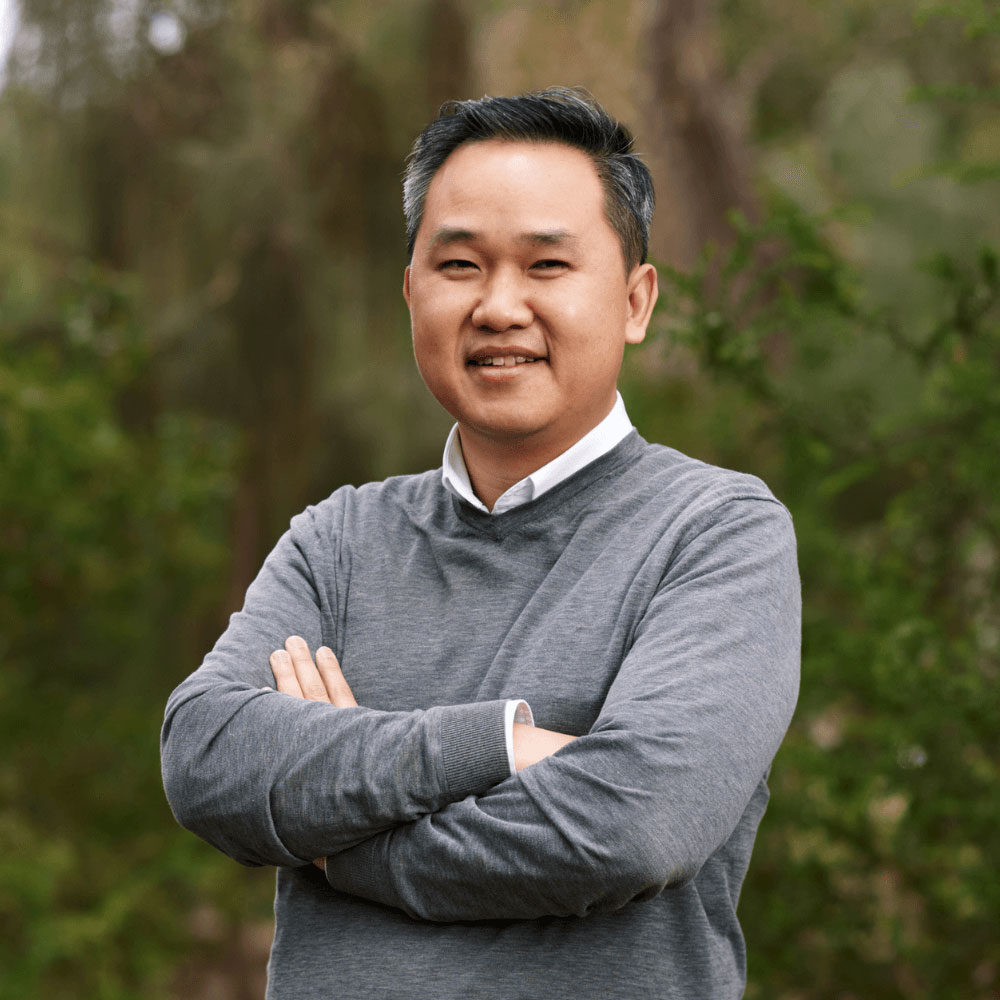 Thanh Vu
Chief Technology Officer
I am excited to be a part of the GPEx team to deliver technology solutions that make a meaningful impact to our communities.
Thanh has more than 20 years of experience in the technology space and started his career as a startup developer, before broadening his skills into interface design, application development, project management and ultimately general technology management and strategy.
Thanh is always learning and adapting in step with the rapid changes in technology. With this knowledge, he is passionate about finding and implementing technology solutions that put people first. He enjoys demystifying technology and using it to resourcefully simplify and improve business processes.
---