A woman's work is never done – or is it?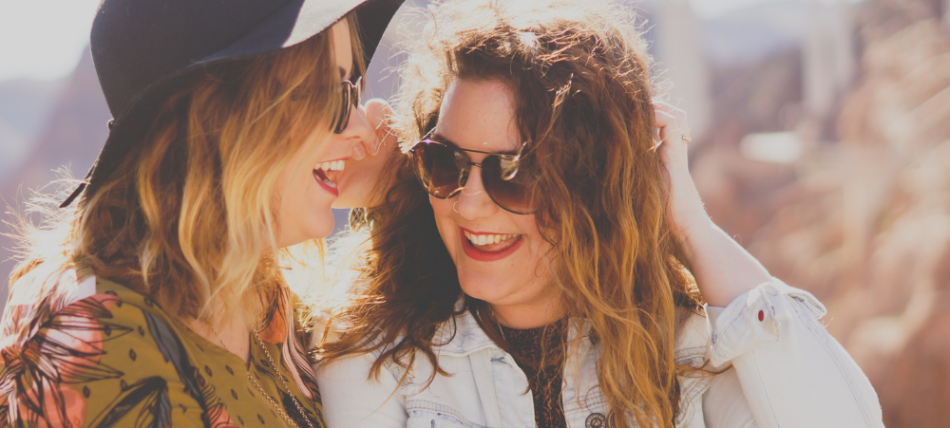 Did you know, the origin of that saying actually comes from an old rhymed couplet which goes:
Man may work from sun to sun,
But woman's work is never done.
An easy and memorable saying, however I think the following could be preferred…
"A woman is like a tea bag; it's only when she's in hot water that you realise how strong she is." – Eleanor Roosevelt
In essence we are ourselves are, or have; busy, important and strong women in our lives, women whom many are considered the heart of our homes. As we look to celebrating women, and specifically those we call 'Mum' on Mother's Day, we should stop and take a little time to think seriously about the "heart" in those hearts of our homes.
When we think about preventative health in women we automatically think about cervical screening tests and mammograms. However, heart disease is the number one killer of Australian women and has been for more than a century (Haynes, 2006) (Women and Heart Disease, 2019). Heart disease risk can be reduced by living a heart-healthy lifestyle and detecting major risk factors. Nearly 3 times as many women die from heart disease as die from breast cancer, currently claiming the lives of 22 Australian women per day (Women's Hearts, 2019).
Risk factors for heart disease are common for women of all ages and include high cholesterol, high blood pressure, being overweight or obese, being physically inactive, smoking, diabetes and suffering from depression. The emphasis for prevention of heart disease has moved from treating the individual risk factors to assessing the woman's overall risk. This can be done using a risk calculator such as the one located here: www.cvdcheck.org.au/calculator. A General Practitioner is perfectly placed to assess and give advice regarding cardiovascular risk and lifestyle modification. Perhaps a visit to the GP is warranted this Mother's Day.
The physical activity guidelines for adults recommend being active most, preferably all days of the week, accumulating 150-300 minutes of moderate or 75-150 minutes of vigorous activities each week. It is also recommended to do muscle strengthening activities at least twice per week (RACGP, 2015).
If you are considering making breakfast in bed then can I recommend one of the 5 healthy recipes from the Heart Foundation website.
This May think about the health of all of the important women in your life. Wishing everyone a happy and healthy Mother's Day and beyond.
Dr Penny Need, Senior Medical Educator, GPEx.
References