An Important Message from CEO Of GP Partners Australia
What we are doing
What you can expect from us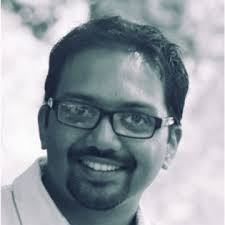 In this time of COVID-19, this is an important message to all the first Responders on the ground – the GPs, Nurses, Practice Managers and their Practice Staff who make it happen.
The coming days and weeks will be critical in the fight against this pandemic and we know that the primary care system is critical for this.
At GP Partners Australia, we are keen to support you.
Firstly, we will be sending you an email shortly with a small survey to understand your needs, your challenges and what's lacking. Is it protective equipment, or information from Government or other things that you need? We will use this information to work with Government to support you.
Secondly, with the new MBS numbers for Tele-Health we are keen to enable you through a technology platform. We are in discussion with various Start ups to explore this. We will providing an option for you next week on this. Please reach out if you have any ideas.
Thirdly, we will continue to support our Shared Care Programs in this time. We will be constantly providing up to date information to you all. If social distancing continues for many months, we will be exploring new ways of providing online education and training to you all. Please reach out to Leanne if you have any concerns.
We want to make a difference and contribute to the challenge we are all facing.
If you have any ideas or suggestions please reach out.
Best wishes and stay safe.
Suhit Anantula
CEO
GP Partners Australia / GP InnoVentures
+61 (0) 433 681 501
More information about COVID-19 can be found by contacting the National Coronavirus Information Hotline on 1800 020 080.