Expansion of Telehealth Services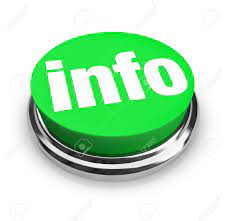 GPs have asked us for assistance with what is happening in the telehealth space.
We know that our GP providers are dealing with unprecedented events and very challenging situations with the COVID-19 pandemic. By utilising technology to better communicate and care for patients is of growing importance for the General Practice community.
The Government is making amendments to Medicare to assist in meeting these challenges. Recent changes mean vulnerable GPs and other vulnerable health professionals currently authorised to use telehealth item numbers can use telehealth for all consultations with all of their patients.
COVID-19 is forcing General Practice to explore alternative options to face-to-face appointment and triaging Practice consultations.
For details on the use of telehealth items click on the links below and read the Expansion of Telehealth Services Media Release.
Telehealth services is one of the main tools GPs will now rely on to assist in overcoming COVID-19