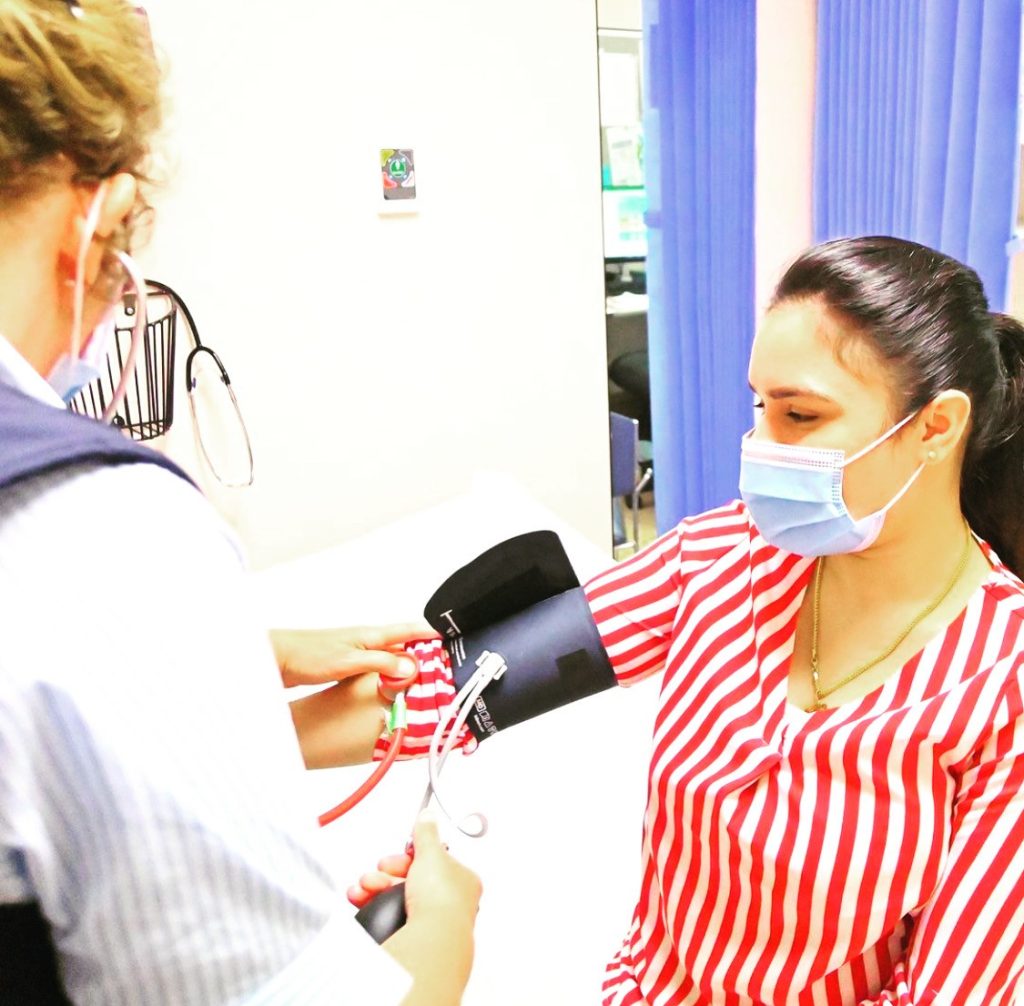 Welcome to 2023
Hello!
Welcome back and welcome to 2023! Already one month has passed and we are back in the thick of things. We hope that you all enjoyed a refreshing break, and you are now ready to leap into 2023!

Well, we read your mind. We are thrilled to release our first newsletter for this year.
In this newsletter we share upcoming CPD activities for the GP Obstetric Shared Care Program and training opportunities at other organisations.
We will be announcing our face-to-face CPD activities for the first three months of this year for you to save the date. If you have any specific topics of interest, please do not hesitate in letting us know and we will do our best to have this included in our program.
We hope you enjoy our first newsletter for 2023. My team can't wait to see what discoveries will excite us in 2023. You know once they are published, we will race to bring you the news. While it's fresh!

As always, our newsletters aim to keep you informed on the latest news, changes, updates, special announcements and talk all things obstetric!
From my team, our Board of Directors and myself, keep happy and healthy!
With warmest wishes for a splendid 2023,
Leanne.
Don't Miss Out!
GP Shared Care Obstetric
Wednesday 1st March 2023
6.00pm – 9.15pm
Registration from 5pm
Adelaide Hills Convention Centre, Hahndorf SA
Make your professional life and career count.
Thursday 23rd March 2023
6.00pm – 9.15pm
Registration from 5pm
The Old Lion, Jerningham Room, Jerningham Road, North Adelaide SA
GP Obstetric Shared Care
Accreditation Seminar #1
Saturday 22nd April 2023
8.30am – 4.00pm
Adelaide Pavilion, Cnr Peacock Road & South Terrace, Adelaide SA 
As we strive to improve care and outcomes for women and their babies, we aim to take you on a journey of innovative perinatal research and care. We promise there will be something for everyone.
Build your knowledge and skills
Confidently provide antenatal care
Implement quality improvements.
Add to your OSC Program required CPD hours to maintain your accreditation.
Accreditation with the RACGP and ACRRM CPD hours for the 2023-25 triennium
SA Pregnancy Handheld Record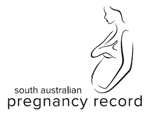 Version 15 of the Pregnancy Handheld Record is now available.
Other versions are now not to be used.
 
The SA Pregnancy Handheld Record underwent significant review this year and this will have implications for practice.
Please find attached a summary to assist with communication of these changes.
The SAPR will be available to order via usual processes.
Bleeding in Early Pregnancy