GPEx and GPSA launch new research project about the financial costs and revenue of teaching and supervision in general practice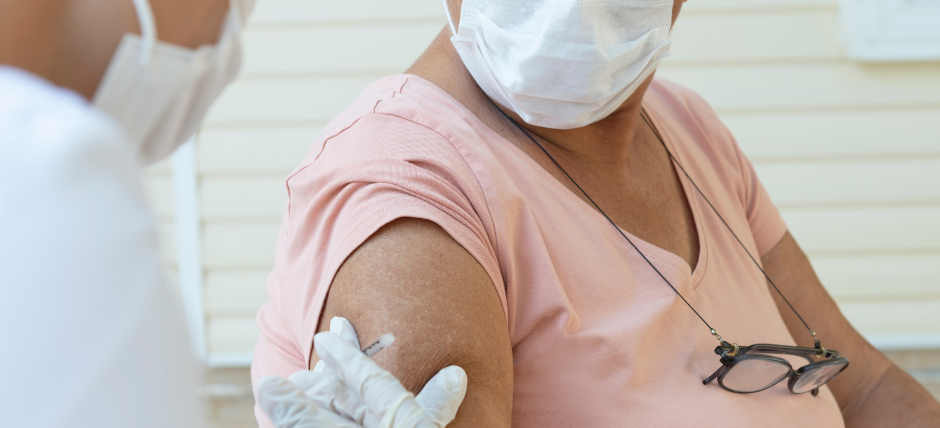 GPEx, in partnership with GP Supervisors Australia (GPSA) and the University of Adelaide, is pleased to launch their latest research project to better understand the financial implications of teaching and supervision in the AGPT program across Australia.
The financial costs and revenue of teaching and supervision in general practice research project has been funded through an RACGP Education Research Grant, with funding from the Australian General Practice Training Program.
Our future GP workforce is reliant on registrars completing training placements in accredited practices under the supervision of an accredited GP supervisor; without this, GP registrars cannot complete their specialty general practice training and become vocationally registered GPs.
However, general practice training, unlike hospital training, often occurs in small businesses who need to be able to offset the costs associated with teaching GPs.
Furthermore, GP training practices and supervisors continue to experience a high level of stress due to their burgeoning workload, the COVID-19 pandemic, and COVID-19 vaccination rollout.
The 2019 GPSA National Supervisor Survey found that 83% of supervisors are looking for recognition and improved remuneration for teaching and supervision activities in general practice.
Twenty per cent of supervisors who indicated that they were planning to retire in the next five years, cited reasons including frustration with administrative arrangements and poor financial return, particularly in smaller practices.
With concern about supervisor and practice sustainability, we must consider how a future model of teaching and supervision can be developed that is high-quality, financially viable, and acceptable to registrars, supervisors, and practices alike.
"GPEx is committed to securing the future of our GP workforce, but also, supporting and advocating for our supervisors, who are essential for the effective delivery of general practice training in South Australia," said GPEx CEO, Ms Stephanie Clota.
"It is imperative that we establish a sustainable model for teaching practices to train the next generation of GPs to manage the ongoing health needs of our Australian community.
"The voice of supervisors and practices to inform future models of GP training is critical."
GP Supervisors Australia CEO Glen Wallace said, "GP Supervisors are not paid for their supervision and mentoring. They are paid for some teaching time. This research will go a long way to understanding the actual time spent in supervising registrars and the costs for both the GP supervisor and the practice."
The final report of this project will be available in early 2022. For more information about the project, please visit the GPEx website.