GPEx Registrar's Research into COVID-19 and Telehealth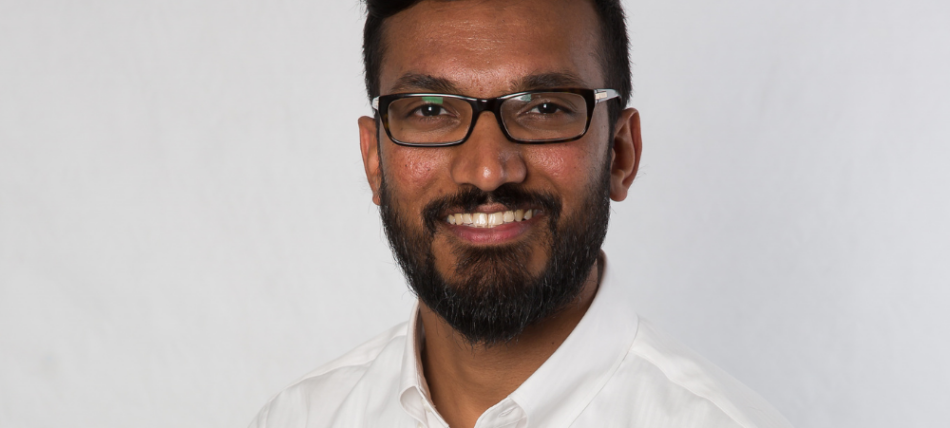 The use of telehealth services increased significantly during COVID-19, but there was very little data available regarding patients' perspectives towards this service.
GPEx registrar, Dr Thomas Mathew, set about to change that.
Dr Mathew undertook research in his own time into the use of telehealth and Australian General Practice during the COVID-19 pandemic, in order to canvas responses which could be used down the track to improve telehealth services in general practice.
"I was honestly interested to hear how patients felt about the service, especially since this was a very new service rolled out on a large scale."
His research found that:
Telehealth has been largely well-received by the public, with Medicare rebates being a catalyst towards its success;
The majority of respondents were satisfied with phone consultations, and doctors have so far been successful in addressing their reason for consultation via telephone; and
Test results, repeat prescriptions, and management of pre-existing medical conditions were the main services engaged via telehealth.
"This was an excellent opportunity to participate in research as a GP registrar, but also be involved in a pioneering area of medicine which, if used appropriately, will have many positive effects on our community and healthcare in the future."
While telehealth has largely been positively received by the community, there is room for continued growth and innovation in remote healthcare delivery, especially in videoconferencing, where usage is low.
Dr Mathew also credits Assoc Prof Jill Benson AM, Senior Medical Educator at GPEx, for her help, mentoring and guidance, without which this project wouldn't have been possible.
Telehealth and Australian General Practice in 2020: A survey exploring patients' perspectives in the Adelaide Hills was recently published in the Australian Journal of General Practice, and can be viewed here.