GPEx to lead new program in fight against SA's GP shortage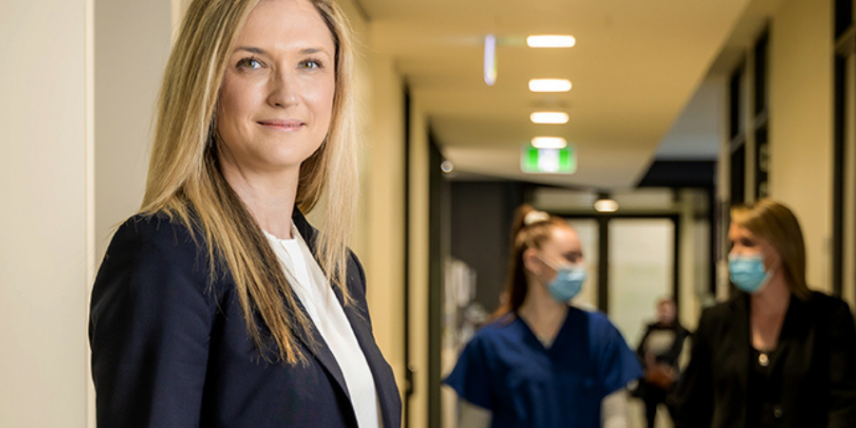 ADELAIDE, 15 SEPTEMBER 2022 – GPEx will begin rolling out a new Australian Government program that aims to tackle the critical shortage of GPs in South Australia.
The Workforce Planning and Prioritisation (WPP) service is a new national program aimed at identifying where GP trainee positions are most needed in metropolitan, regional and rural communities.
The contract for WPP services in South Australia was awarded to GPEx and its consortium partners Adelaide PHN and the South Australian Department of Health and Wellbeing following a competitive tender process run by the Department of Health and Aged Care.
Through the WPP contract, GPEx will provide analysis and advice around the planning of training placements across South Australia to meet current and future GP workforce needs.
This will inform where and how GP trainee placements will be prioritised in the State via the Australian General Practice Training (AGPT) Program, which offers 1,500 training places in cities and regional, rural and remote areas of Australia each year.
Recent modelling by Deloitte has forecast a shortfall in full-time equivalent GPs from 2022 onwards that is expected to reach 11,392 GPs by 2032.
Meanwhile, the number of medical graduates interested in becoming GPs remains critically low, with Royal Australian College of General Practitioners (RACGP) figures showing that just 16 per cent of medical graduates had applied to specialise in general practice in 2022.
"Health Minister Mark Butler recently described the shortage of GPs in Australia as a 'terrifying trend' in primary care," GPEx CEO Stephanie Clota said.
"This disturbing national picture is being reflected in South Australia, particularly in regional and rural areas where patients are finding it increasingly difficult to find a GP.
"Part of trying to reverse that trend is about identifying where the gaps are and ensuring that trainees are being placed in areas where the demand for future GPs is greatest.
"By analysing available data and working with practices and communities to determine what they need through the WPP program, we will be able to build a picture of where resources are required."
Adelaide PHN CEO Michelle McKay said the GPEx-led consortium would "leverage collective expertise across community and general practice."
"Adelaide PHN is pleased to be working with GPEx and other partners on a more granular, needs based approach to registrar placement in South Australia," she said.
GPEx has more than 20 years' experience in providing high-quality general practice training and specialist medical education and employs approximately 80 staff in Adelaide and the regions.
"We have been providing high-quality general practice training and specialist medical education since 2002," Stephanie said.
"GPEx is a proudly South Australian company and we are committed to applying local solutions to local healthcare problems."