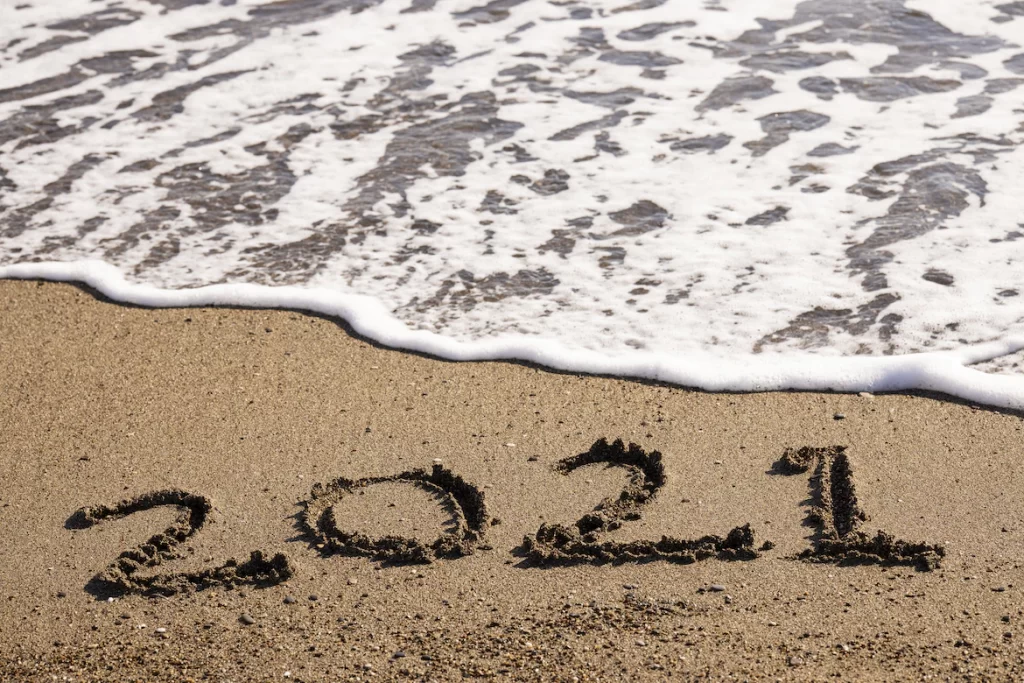 Updated Advice for the Care of
Pregnant Women
Dear Obstetric Shared Care GPs,
CONNECTING YOU WITH THE NEWS YOU NEED FOR
GP OBSTETRIC SHARED CARE We hope you enjoyed wonderful Christmas and New Year celebrations.
GP Partners and the GP Obstetric Shared Care Team are excited to welcome 2021 and to start the New Year with sharing resources and information to keep you up-to-date and well informed.
We are in the process of finalising the 2021 calendar of CPD activities. We have lots planned for the year ahead and will be uploading activities progressively over time. You spoke, we listened, so keep an eye out for the topics you have suggested presented this year.
You can stay up-to-date with all our CPD activities through our newsletters and via our GP Partners Australia website – CLICK HERE
We value your feedback and if there is a topic of education or interest that you would like to see presented at a CPD activity, please contact Leanne at lmarch@gppaustralia.org.au
We would also like to take this opportunity to welcome our new GP Obstetric Shared Care GPs to the Program.
COVID-19 Vaccination in Pregnant and Breastfeeding Women
The Royal Australian and New Zealand College of Obstetricians and Gynaecologists (RANZCOG) acknowledges the risk posed to the community, healthcare workers, and all patients, due to the COVID-19 pandemic. RANZCOG also recognises their responsibility to respond to this situation as a large organisation, and also as a medical college, and health leader.
You can read the full statement, released on Tuesday 26th January 2021 here. CLICK HERE
SA Pregnancy Record
The annual review of the SA Pregnancy Record has been completed and the revised version SAPR 2021 Version 13 is now available for order from the SA Distribution Centre. CLICK HERE

The SAPR is again available in 2 formats A4 and A5.

Units working with an EMR will be required to order the A5 format version.

Noted changes from the previous version are:
Changes to Syphilis screening at 28 and 36 weeks (page 5)
Changes to Chlamydia screening (page 5)
More detail for noting birth plan (page 7)
Review of the information websites
Revision of the wording associated with monitoring fetal movement (page 20) and size of the field to document same (Progress Notes – page 13 etc)
Opportunity for the woman to decline stating aboriginality status (page 2)
The SA Health website information re the SAPR and ordering of the document has been revised accordingly. Ordering details are also available via the GP Partners Australia website.
GP Obstetric Shared Care at NALHN
Important to know when you need advice:

The O&G Registrar on call at NAHLN, is available for advice and support when required. Telephone (08) 8182 9000 and ask for the Obstetric Registrar on call.

Abnormal results that may require a referral to MFM should be discussed with the O&G Registrar on call.

If the woman has been referred to MFM and proceeds to have a medical termination or late miscarriage, please inform the booking hospital to cancel all booked appointments. This will eliminate the chance of the woman receiving a possible distressing phone call regarding non-attendance of her antenatal appointments.
Booking Visits:

Booking visits for NALHN for GP Obstetric Shared Care: Face to Face

Monday: Parafield Gardens Child Parent Centre
Tuesday: Modbury Antenatal Clinic
Wednesday: Keithcot Farm Child Parent Centre, Wynn Vale
Thursday: Modbury Antenatal Clinic
Friday: GPplus, Elizabeth

Additional Appointments Booked

32/40 Birth centre/LMH
36/40 Hospital
Will be booked at the time at the initial visit.

If an additional Obstetric review is required this will be booked at the initial visit and will be at LMH or Modbury Antenatal Clinic.

If the woman has an initial booking visit by phone consultation she has not been booked into the GP Obstetric Shared Care Clinic (face to face). The woman can ring the booking hospital and request that she has a face to face appointment with the GP Shared Care Midwife and this can be then arranged at the above centres.
Mum Bub Vax
A global team of researchers led by Associate Professor Margie Danchin has partnered with the Murdoch Children's Research Institute to develop a new, evidence-based communication package called MumBubVax.

The MumBubVax package aims to support healthcare providers in communicating confidently and effectively with expectant parents about vaccination during pregnancy and for babies after delivery. The Australian Government Department of Health supports the package which can be used in primary care or maternity services.

The MumBubVax package includes:

The MumBubVax website for expectant parents provides a suite of resources and information for expectant parents, designed to support conversations about vaccination during pregnancy and for babies after delivery. This includes independently assessed information about influenza, pertussis and Hepatitis B vaccines included on the National Immunisation Program and answers to common questions in an accessible and easily interpreted format.

The VaxChat eLearning modules have been designed to help providers adapt their clinical communication skills to support conversations recommending vaccination during pregnancy to expectant parents. The modules cover 7 different topics including:
communication techniques
strategies to address vaccination misconceptions
key messages about maternal influenza and pertussis and newborn hepatitis B vaccination
strategies to improve uptake in your clinic
The modules each take less than 15 minutes to complete. Providers can claim Continuing Professional Development (CPD) points for completing the modules, depending on their profession.
 
You are encouraged to explore the MumBubVax package and consider the ways in which you can promote these valuable tools and resources. To support promotion, the Department has published news stories for consumers and Health Professionals.
 
Visit the MumBubVax website to learn more about the project and sign up to receive future updates.
Influenza Immunisation Program in 2021
Fact Sheet – CLICK HERE
SA Health Immunisation in Pregnancy Website – CLICK HERE
---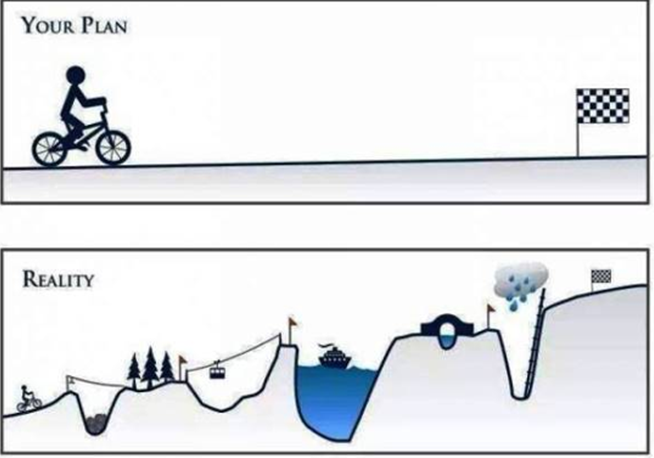 May your 2021 have some more of the straight and restful path, and when it doesn't, that you reach out for the help and support that's available to get you across the crevices.
---
Don't forget to visit our GP Partners Australia website for further updates and resources www.gppaustralia.org.au
We trust this – and future updates – will be of help to you!
Stay safe.
If you have any questions or require additional information please do not hesitate to contact the GP Obstetric Shared Care Program Manager – Leanne at lmarch@gppaustralia.org.au
SA GP OBSTETRIC SHARED CARE PROTOCOLS | 2020