Applying for GP training as a temporary visa holder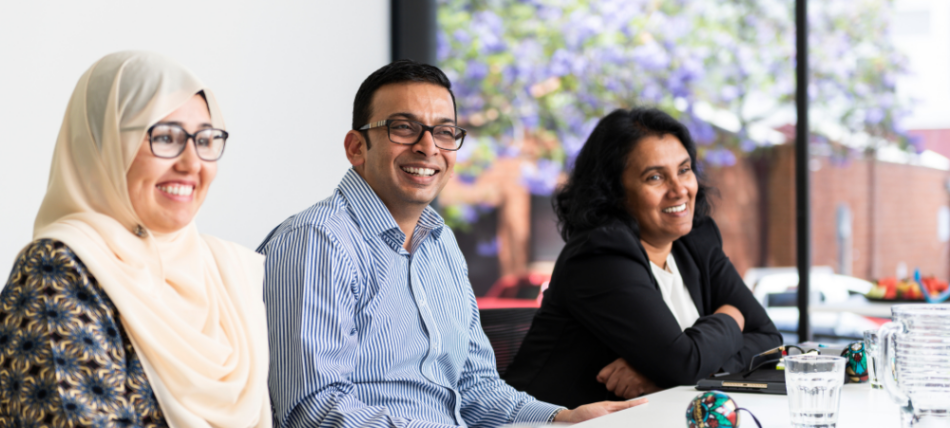 Are you a visa holder and wondering if you're eligible for GP training with GPEx?
If you are a foreign graduate of an Accredited Medical School (FGAMS), hold a 457, 482, 485, 491, 494, or 820 visa, and meet certain requirements, then you may be eligible to apply to the AGPT Program and train with GPEx.
GPEx is able to support visa holder applicants to the AGPT program due to the willingness of our training posts to participate in sponsorship or employment.  As these training posts are located in rural and remote areas of South Australia,  GPEx's offer to support you to apply for the AGPT program requires you to make a commitment to train in these areas.
Before you begin the application process, it is important to note that it is an expectation of the AGPT Program that temporary visa holder applicants obtain Australian permanent residency, or Australian or New Zealand citizenship, by the end of the first 12 months of community general practice training.
Once you are ready to apply for GP training, you can start your AGPT application through your chosen college. You will then need to contact the GPEx Selection Team (selection@gpex.com.au) and provide the following:
A letter outlining your intent and interest to train in rural South Australia;
Current CV;
Copy of your primary medical qualification obtained in Australia or New Zealand;
Copy of your current/active permanent residency application OR a completed Statutory Declaration confirming your intent to apply for permanent residency;
Copy of documentation which confirms when you have received OR are expecting to receive general medical registration;
Copy of your AHPRA registration;
Copy of your visa; and
Applicant ID.
Upon receiving the above information, GPEx will provide you with a letter of support to include with your AGPT application. However, it's important to note that a GPEx letter of support is not a guarantee of a training offer. You will still be required to go through the competitive selection process of your chosen general practice college/s.
Contact us today to find out more about visa holder eligibility