International Women's Day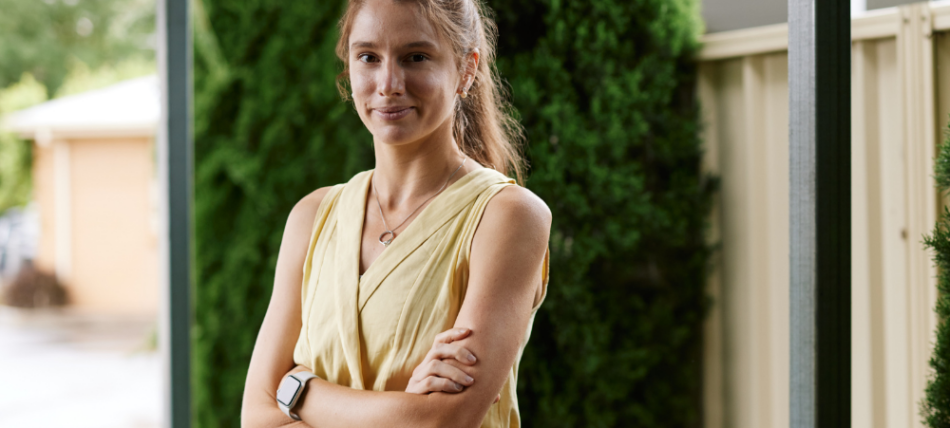 GPEx is proud to have a number of female GP Registrars in its training program, and today celebrates the role these female GPs and Registrars have in their local communities, especially in regional and rural South Australia. GPEx also has a number of female Medical Educators, who educate and support the next generation of GPs.
Here are some of their stories:
Dr Donna Weckert
Donna is a Rural Generalist Registrar based in Port Augusta with the Royal Flying Doctor Service (RFDS). The community she services is diverse and spread over a vast geographical area, incorporating townships, station folk and Aboriginal communities. As a result, Donna travels around some of the most remote parts of South Australia providing care across the spectrum of medicine, including emergency medicine, day-to-day illnesses and chronic conditions, and aeromedical retrievals.
"When it comes to providing primary healthcare services I am proud to say that we (the RFDS team) can do pretty much everything that a city GP practice can do, but we need to be flexible and often create some very unique ways to deliver those services," says Donna.
Dr Sophie Rymill
Sophie is a Rural Generalist based in Naracoorte, who has advanced skills in anaesthetics which compliments her general practice work. As a result, she is able to provide anaesthetic services for community members requiring surgical procedures, from colonoscopies to joint replacements and caesareans. This allows these individuals and their families to access the care they need locally without needing to travel long distances.
"In relation to an emergency role, I am able to provide care to the critically unwell or trauma patients. I hope this may improve their chances of survival or ease their suffering while they await further specialist care. I find it so valuable and heart-warming to be able to provide the care locally and promptly," says Sophie.
Dr Amelia Woods
Amelia is a GP Registrar who is currently working in an Aboriginal Family clinic based at Noarlunga Hospital.
Amelia decided to work as a GP because she felt it was one of the most productive ways she could work with underprivileged groups in her areas of special interests – mental health, sexual health, and addiction medicine.
This year, she has two research roles, a clinical role in an Aboriginal Medical Service, an after-hours job in forensic sexual health, and an 8-month-old to raise!