Latest Covid-19 Update on CPD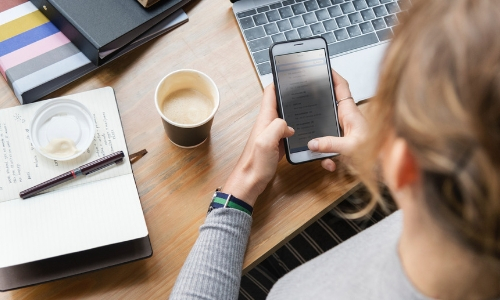 Dear Obstetric Shared Care GPs,
I hope that you were able to manage some COVID-free time over the Easter break, and that you and your families are adjusting to life and to the impact of social distancing. It is hard to imagine what life was like just a few short weeks ago.
Things are changing so quickly for all of us and assimilating all the information can seem an impossible task. Guidelines generated in the morning can be out of date by lunchtime! We here at GP Partners understand the stress and the level of anxiety that this may create.
GP Partners is working hard to provide you with all the latest developments and information to keep you up to date in relation to COVID-19 and the GP Obstetric Shared Care Program.
CPD Update:
Recently AHPRA and the National Boards acknowledged that Practitioners may have difficulty in meeting CPD requirements for 2020.
GPs are encouraged to continue to undertake CPD activities relevant to their scope of practice. However, the Medical Board of Australia will not take action if GPs cannot meet the CPD requirement for this year.
We will be recording a variety of relevant Podcasts and Webinars in the coming weeks, CPD activities accredited by the RACGP. We will advise you when it's time to tune in!
Women's and Children's Fact Sheet:
The WCH has released a Useful Fact Sheet for pregnant women regarding COVID-19 which you may find useful for your pregnant patients.
Antenatal Classes at NALHN:
For pregnant women in the Northern Adelaide Suburbs access to antenatal classes can be made by contacting either the Lyell McEwin Health Service or Modbury Hospital Parent Educator as per the previous routine arrangements. Women and their Partners will be booked into a 'Zoom' class rather than a face-to-face class.
An Important Message for Pregnant Women:
Professor John Newnham, AM has uploaded a video for pregnant women and their families about COVID-19.
'You can't smooth out the surf…..but you can learn to ride the waves'
Stay safe.

If you have any questions or require additional information please do not hesitate to contact the GP Obstetric Shared Care Program Manager – Leanne at lmarch@gppaustralia.org.au