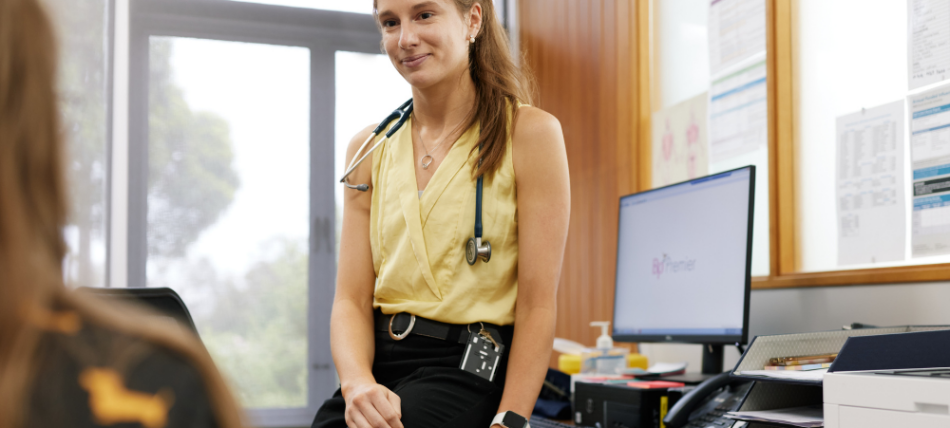 I initially had no interest in General Practice. That is, until I experienced it firsthand. I spent my first internship rotation at the Goyder's Line Medical Centres and Hospitals (Mid-North SA), and was given an incredible insight into exactly what rural GP could offer.
I applied to General Practice Training as soon as I came back.
Originally from the city, I'm now a practising GP at Tanunda Medical Centre, as well as a Clinical Lecturer at the University of Adelaide and a Medical Educator at GPEx.
Rural medicine is both challenging and rewarding, combining the hospital and general practice settings. The unique nature of rural GP means that I have developed skills across medicine and surgery, from assessing and treating trauma patients to surgical assisting and chronic disease management. This variety and independence is hard to find in other specialties.
I would encourage everyone to try a rural placement – even if you don't think you will eventually practice there, it is an amazing experience, and it just might change your mind!