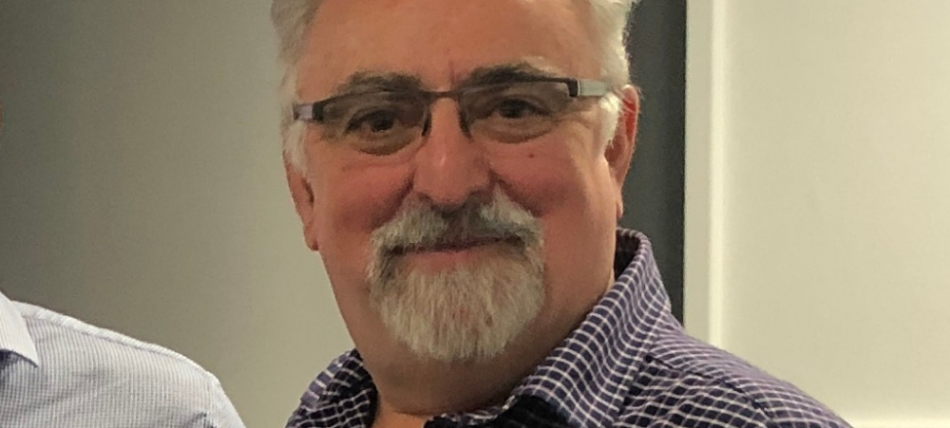 Practicing at Christies Beach Medical Centre since the late 1980s, I spent my first 10 years refining my skills and the past 20 years developing GPs of the future. Training registrars has saved our practice.
We have a very large patient population and if it wasn't for our registrars, we'd have no way to
service them all. Of our 16 GPs, seven are our former registrars. Their training experience was so rewarding they chose to come back.
I have a strong belief in the apprenticeship model of GP training in South Australia and the core role of supervisors in that model.
As Supervisor Liaison Officer for GPEx, I have input into the development of training, policies and the management of supervisor support.
GPEx is a wonderful organisation that is responsive to supervisor needs.
A big issue for GP training nationally is access to rural registrars and GPEx has done well engaging with supervisors for shared positive outcomes.
After being made aware of registrar number issues, supervisors were given an opportunity to provide input to the GPEx executive and work on the issue as a joint effort. This goes to the heart of how GPEx has developed.
It has always seemed like a cooperative rather than a private organisation, with a close relationship between supervisors and the executive team.
At the end of the day, the health of the community depends on quality GPs – and to develop quality GPs, you need quality GP supervisors who receive good support. This is what GPEx does best.