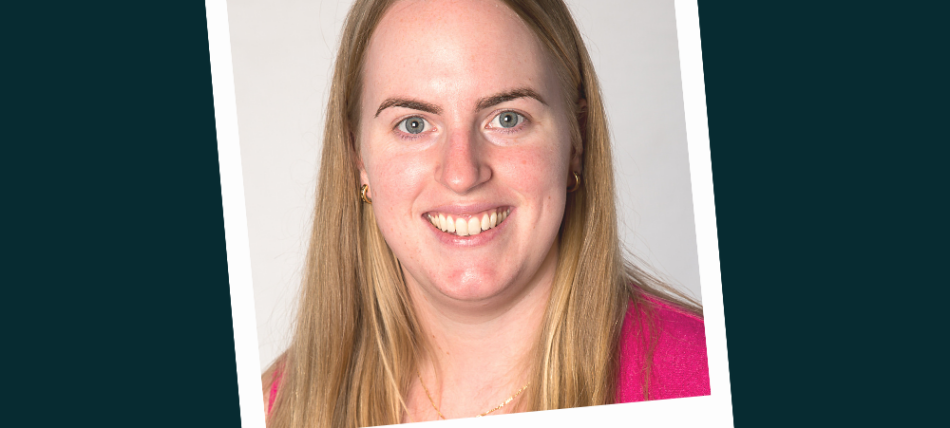 Dr Kate Wheldrake knew that general practice was the right speciality for her ever since she decided she wanted to be a doctor.
"I chose to study Medicine to make a difference in individuals' lives and positively influence my community, and general practice is the most effective way to achieve these goals."
It is this power of general practice as a positive force for change for individuals and communities that continues to inspire Kate today.
"As a GP, you work with people in their community in a position of trust. You can help people make changes to prevent them developing illnesses, and you treat the whole person."
According to Kate, the rewards that come from getting to know patients as people, and accompanying them on their healthcare and life journeys, is also a much deeper and more satisfying basis for practicing medicine than some other roles, which have a very limited relationship with patients.
"Some people feel that general practice is the "last resort" option or the "easy way out" if you can't get into a hospital-based training program. I think this completely underestimates the complexity and challenge of general practice, as well as how rewarding it is to be a good GP.
"General practice is, in many ways, the most challenging of all the specialties, because you never know what is going to walk through your door."
Dr Kate Wheldrake (FRACGP) studied on the General Pathway.
Start YOUR journey to becoming a GP – talk to our expert training team at GPEx