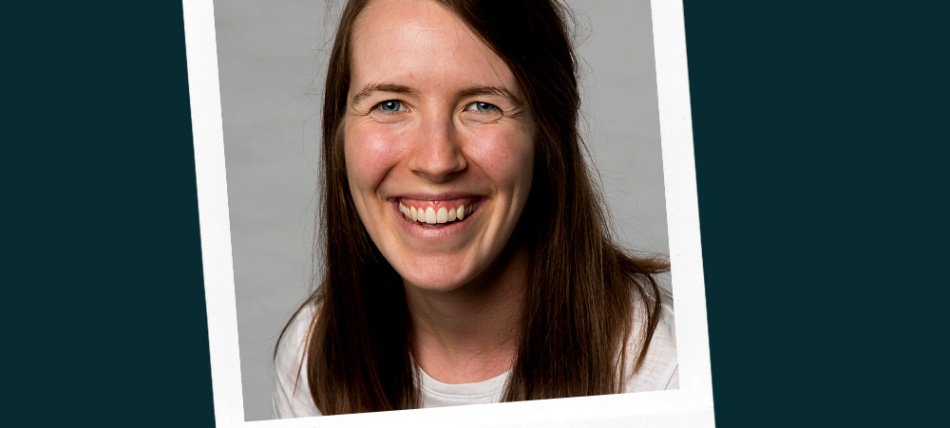 It was during a placement in her 5th year of medical school in Clare, Port Pirie, and Port Augusta, that Dr Tessa Moody (FRACGP) was able to see the impact that a great GP can have on an individual and a community.
A placement at the Pregnancy Advisory Centre in her 6th year followed, where Tessa also saw how general practice could be a starting point for so many diverse career options.
"Whether you upskill in dermoscopy and create a thriving skin clinic, complete your DCH and provide awesome paediatric care, get your shared care credentialing, or provide antenatal care throughout pregnancy, GP has all of these options and more.
"I am currently working part-time in general practice, and part-time as a casual consultant within SA Health at the Pregnancy Advisory Centre, which has been my dream ever since my placement in 6th year."
Being a GP is the most cognitively challenging job Tessa's ever had, not just because a GP is the sole consultant driving decision-making, but also because a big part of the job is to catch and diagnose conditions before they are fully differentiated.
"Knowing when to investigate, when to hold back and monitor, when to act urgently, and when to reassure – many of my friends that work in hospital specialist training programs have commented that they would find this uncertainty frightening, which I think is very reasonable! But the diagnostic aspect is exhilarating – you have the potential to pick things up early, and drastically alter the course for the patient for the better.
"I definitely get a kick out of no longer being at the back of the ward round, and now making clinical decisions with the patient in front of me."
However, the best part of Tessa's job is her patients.
"As a GP I hear about new partners, 50th anniversaries, pregnancies, 6-week checks, first days of school, break ups, exams, new jobs, and many other highs and lows. It is a real privilege, and not many jobs give you this opportunity.
"I get to hear more about their lives, and see them as whole individuals, so much more than in hospital. I feel like we're on the same team, and the better I know them, the more I am able to provide the best care."
Start YOUR journey to becoming a GP – talk to our expert training team at GPEx