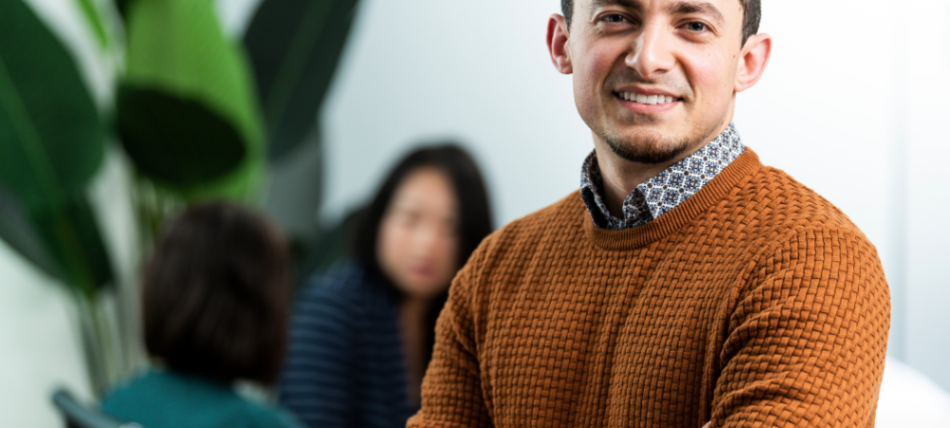 Coming from a family of surgeons, Dr Wissam Ghamrawi assumed he would follow the same path, but there was always something missing. In general practice, Wissam found the daily diversity, the simplicity and the complexity, and above all the community that finally combined all his passions both inside and outside medicine.
After four years in hospital rotating through many specialties, Wissam wasn't convinced enough to lock himself into one of the specialties he had been exposed to, to date. He couldn't picture himself being able to stick to the likes of surgery or anesthetics which would offer a somewhat similar schedule day each day and being satisfied that he was doing enough to help the wider community.
" I needed the independence and to take control over my career so that I could fulfil my desires within and outside medicine."
General Practice and specifically, rural general practice has not only elevated his passion for medicine but opened the door to a set of advanced clinical skills that will ultimately provide excellent primary care to South Australians far and wide.
"One of the biggest misconceptions about general practice is that it is all about renewing scripts, writing referral letters and providing sick certificates. Even though, those aspects are essential parts of coordinating patient care, they are actually a minor part of my everyday reality".
Wissam is currently pursuing his Fellowship in Advanced Rural General Practice, ultimately becoming what we refer to more commonly as a "Rural Generalist". As part of his training, he will continue to develop his clinical skills in rural practice placements, plus conduct a research project and be involved in mentoring medical students along the way.
He is currently undertaking an extended skills placement in Aboriginal and Torres Strait Islander Health, based in part at Nunkuwarrin Yunti in the northern suburbs of Adelaide, and in part travels to remote South Australia, visiting Aboriginal communities to provide primary care services to the indigenous population.
Wissam is also planning to train in Emergency Medicine, which will make him even more valuable to rural and remote South Australia, where these skills are much needed.
Importantly, Wissam visits his own GP regularly to ensure he pays attention to his own health needs.
I think as doctors it is easy for us to get overwhelmed with work and pursue our studies to a high level, so it is important to have someone else to overlook our situation and make sure that we are not burning out.
I always tell myself that I have to practice what I preach for; therefore, work hard, stay fit, and visit professionals who help me keep up a healthy and balanced lifestyle.
Dr Wissam Ghamrawi, currently holds one of the Registrar Liaison Officer (RLO) roles at GPEx.