Meet your Mentor – Dr Cicy Li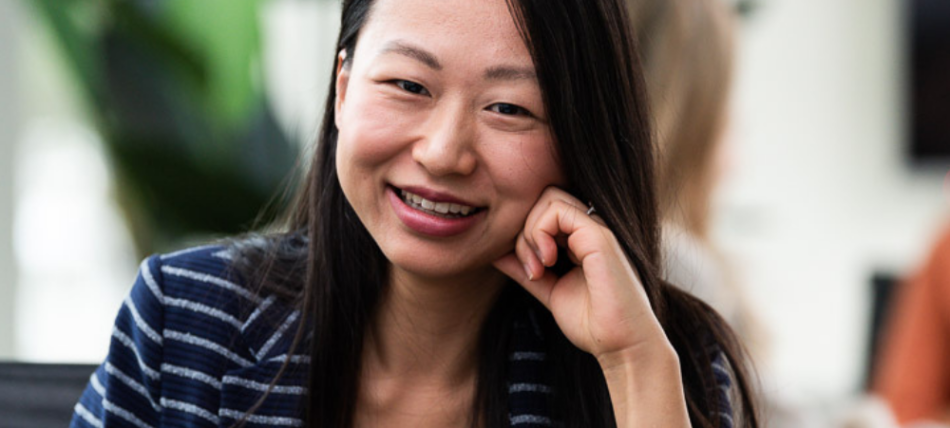 I completed medical school at the University of Adelaide, where I first became interested in GP during my fifth year rotation in rural general practice in the Barossa Valley. After medical school, I completed my internship and a few years of basic physician training in Adelaide before deciding on general practice training. After I Fellowed, I moved to Melbourne as a GP for 12 months before returning to settle in Adelaide.
My special interests include medical education, antenatal shared care, women's health, sexual health and palliative care. As a female GP, I see a lot of female patients and young families, and love providing antenatal shared care. I have managed to combine medical education with my general practice work by teaching medical students at the University of Adelaide and being involved in General Practice registrar teaching on a casual basis. I am also currently studying a Masters of Public Health.
I have been lucky to have had wonderful mentors in my career, and want to give back as a mentor to others. I think it is hard deciding which career path to follow in medicine, and it is nice to talk to people who have been through this process. I can offer guidance and experience as a mentor and help medical students and junior doctors make decisions about their career.
Click here to learn more about our Career Based Mentoring Program