Meet your Mentor – Dr David Cooke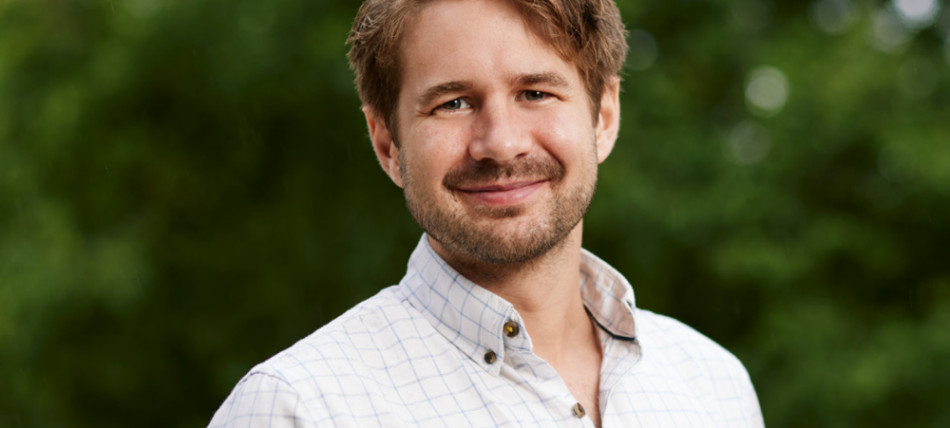 I studied Anatomy and Pharmacology and worked in the Perth Children's Hospital respiratory department before studying medicine. After medical school, I did my intern and RMO year in hospital before general practice training. I moved to regional general practice after Fellowship.
I am involved with the University of Adelaide and Flinders University's Parallel Rural Community Curriculum, and have medical students in my room most days. I have an interest in skin cancer prevention and surgery, and completed a professional certificate in skin cancer medicine. I am becoming more involved in sports medicine and assisting local sports teams as well.
I want to encourage junior doctors to engage in community general practice. As a mentor, I want to give a realistic and accurate representation of what a career in general practice means, and provide an avenue for pre-vocational doctors and medical students to ask the real questions they want answers to.
Click here to find out more about our Career-Based Mentoring Program