Meet your Mentor – Dr Geetha Mohan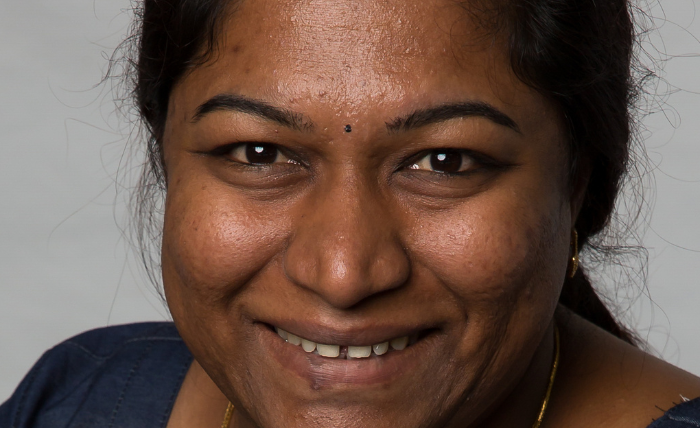 It is a tough journey being an overseas trained doctor!
I completed the primary accreditation exams and hospital training in various hospitals in Western Australia and South Australia. My GP registrar training was a pleasant journey, and I am glad I did it in South Australia where academic, professional and family support was enormous.
My special interests are skin cancer, chronic disease management and women's health.
I incorporate preventative care at every opportunity with my patients, which is another way of building up my strengths and interests.
I like being in general practice and the service it provides to the community. My journey has been successful with the help of my mentors as a student or trainee, so I want to give back as a mentor myself.
Click here to learn more about our Career-Based Mentoring Program