Meet your Mentor – Dr Jane Asteriadis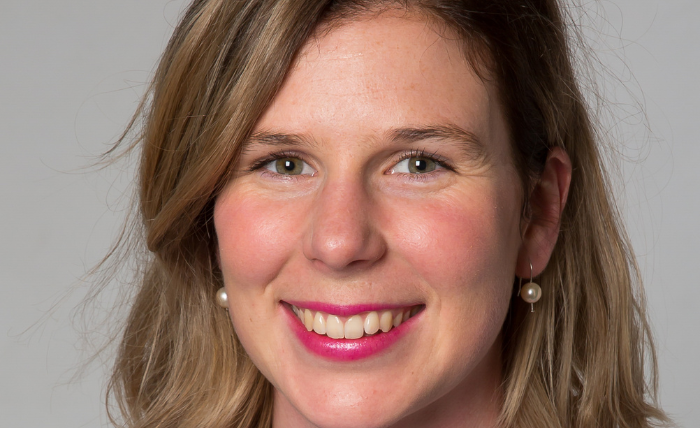 I obtained my medical degree from the University of Newcastle in 2011, and completed my internship and general residency years at Northern Beaches hospitals in Sydney, which included a PGPPP in Nhulunbuy in North East Arnhem Land.
After a gap term travelling around South America, I worked in the ED and tutored clinical skills at FMC for PGY3 and completed BPT Training in PGY 4 and 5. I also completed a Diploma of Tropical Medicine and Hygiene at the Liverpool School of Tropical Medicine.
I then entered GP training after some locum work, during which I completed a Certificate of Public Health at Flinders University.
I love all parts of my job, but I have a special interest in teaching, travel medicine, mental health and lifestyle medicine. I enjoy the diagnosis and management of mental health and have completed extra training in Focused Psychological Strategies for Anxiety Disorders. I have patients that I see regularly for counselling and supportive care which is very rewarding.
I am also passionate about lifestyle medicine, and use the continuity of care in general practice to educate and assist patients in improving their lifestyles.
As a mentor, I'd like to demystify general practice as a specialty, and feel that I can offer perspective on the joys and challenges of GP and GP training with a young family. I have had a circuitous route to get to GP and so am well placed to discuss this with others in a similar position.
Click here to learn more about our Career-Based Mentoring Program