Meet your Mentor – Dr Natnalie Masli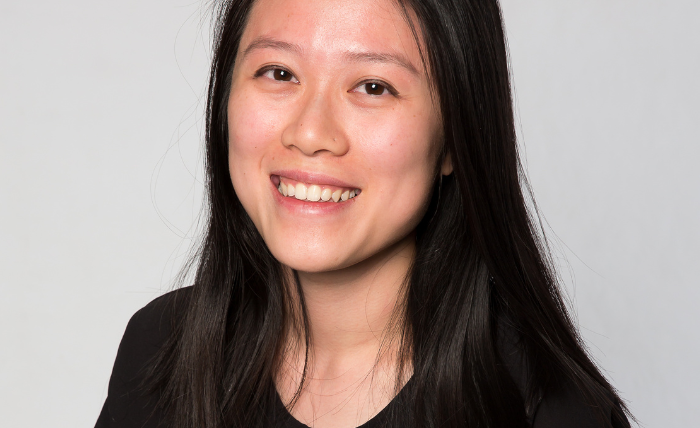 I studied science at Melbourne University, but after shadowing a GP in Melbourne, I decided that I wanted to apply to medical school instead. I studied medicine at Western Sydney University and completed my internship and residency at two regional hospitals near Sydney.
Having heard a lot about GPEx's great reputation for education and registrar support, I chose to do GP training in South Australia. I completed my training rurally in the Barossa Valley and Limestone Coast, and I credit this experience with helping me pass my Fellowship exams.
I am particularly interested in dermatology, women's health and sexual health, and am now working at SHINE SA. I am completing my IUD insertion training and FPAA Sexual Health Certificate this year, which will help me give my patients better care and access to contraceptive services.
I want to be a mentor because I feel so lucky to have had people guide me towards choosing GP as my profession when I was a junior doctor. I would love to pay it forward and be able to help guide others through their own career decision-making, as I can remember how fraught this time can be. I think that I have a wide breadth of experience to offer, and I enjoy talking about my interests with others.
Click here to find out more about our Career-Based Mentoring Program