Meet your Mentor – Dr Phil Maddocks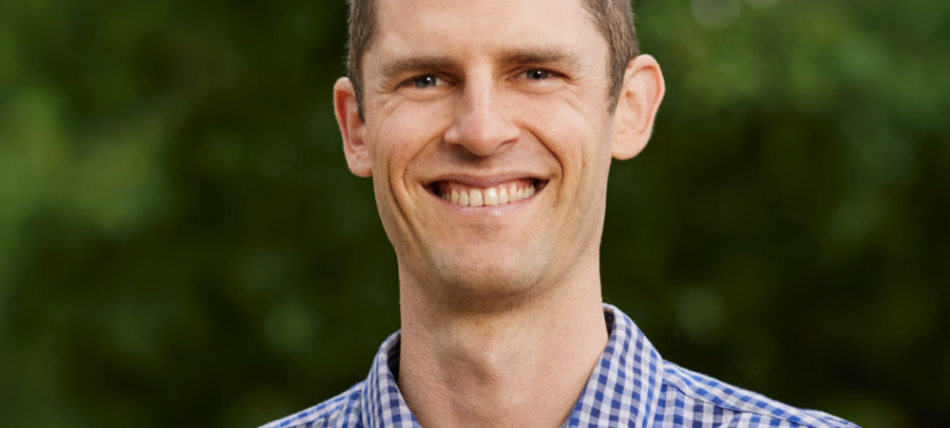 I graduated from the University of Wollongong with a Doctor of Medicine in 2017. I remained in NSW to continue practising before returning to Adelaide in 2019 to complete my general practice training.
Prior to my medical career, I completed a Bachelor of Commerce (Marketing and Management) degree from the University of Adelaide, and held numerous leadership positions across both business and sport, attaining many skills which are transferable to working in medical teams.
As a GP, I am passionate about paediatrics, emergency medicine, sports medicine, and teaching. I completed an Extended Skill in Sports Medicine during my general practice training. I now work in a Sports Medicine clinic and am the team doctor for South Adelaide's SANFL Women's Team, as well as working in a GP clinic in Adelaide's southern suburbs.
I think medical career counselling is lacking – it would have been a valuable resource for me at the same stage. I want to help people through a difficult stage in their career, and I enjoy the energy junior doctors bring.
Click here to learn more about our Career-Based Mentoring Program