Mental Health in Pregnancy, Post Natally and New Parenthood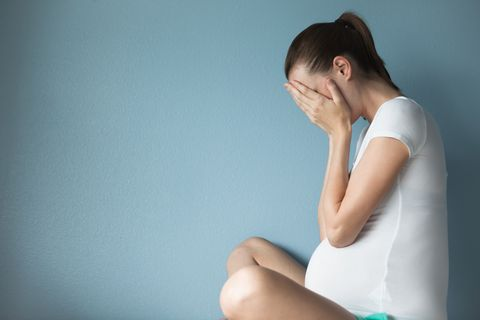 COVID-19 Mental Health Support and Pregnancy Information Sheets
This year is proving to be like no other!
Just to inform you that the COVID-19 Mental Health Support and Pregnancy information sheets have finally been approved and have now been uploaded to the SA Health website. COVID-19 Mental Health Support web portal:
https://www.sahealth.sa.gov.au/wps/wcm/connect/public+content/sa+health+internet/conditions/infectious+diseases/covid+2019/community/mental+health+support+-+covid-19
Having a baby is an emotional experience at the best of times. But during the COVID-19 pandemic, it is understandable that women might feel additional anxiety, worry or stress about their pregnancy, birth or how they will cope as a parent with a new baby.
For many people, the hardest thing about this pandemic is being physically isolated from family and friends. While it is important to help control the spread of coronavirus in our community, physical isolation has been particularly hard for new and expectant parents.
The links to the new information sheets are below.
Evidence based best practice clinical resources, including Podcasts, for our SA Obstetric Shared Care GPs are available on the GP Partners Australia website: www.gppaustralia.org.au
For further information please contact Leanne March,
GP Obstetric Shared Care Program Manager:
Phone: 08 8112 1100
Mobile: 0418 803 844