Cessation of the SA Health Apple app Practices Guideline Reader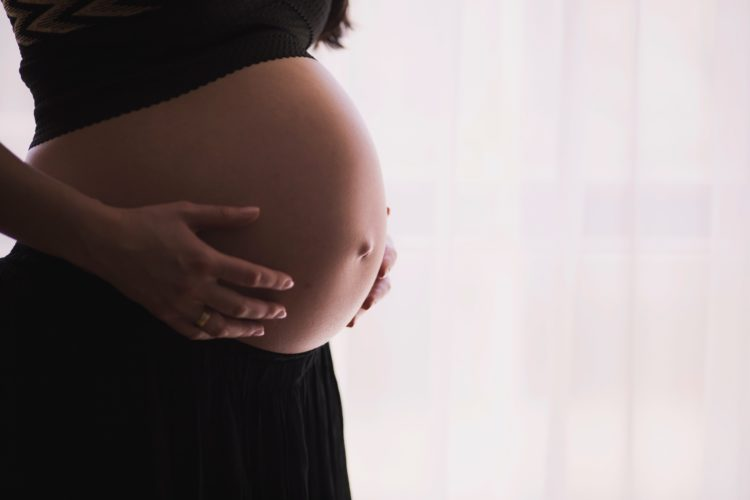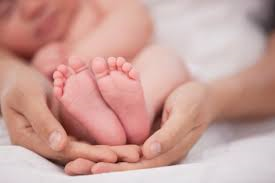 As you would be aware, the SA Maternal, Neonatal and Gynaecology, and the SA Child and Adolescent Health Communities of Practice facilitate the development and review of Practice Guidelines.
Both SA Communities of Practice have endorsed the cessation of the SA Health Apple app – 'Practices Guideline Reader', which ceased operation as of 13 November 2017.
In view of the risks associated with co-ordinating the synchronised upload between the app and the SA Health website, the SA Health eHealth team have developed a replacement web-based app with improved upload processes, better search functionality and increased accessibility via any 'smart' device regardless of their operating environment.
Access to clinical practice guidelines is now available through the more reliable web-based app https://extapps.health.sa.gov.au/PracticeGuidelines.
These guidelines have been determined as the minimum standard of care and support clinicians' during their clinical decision making, and with a noted 5000-10000 'hits' per month, the practice guidelines remain a current tool for clinicians when planning their clinical management.
The new web-based app has been tested by lead clinicians from across the three disciplines affected, producing very positive results. This was undertaken during October 2017 in liaison with the SA Health eHealth and Online Service staff.
Instruction sheets detailing how to access the web-based app and create a shortcut on your mobile device or PC, including instructions on how to delete the outdated Apple app from mobile devices can be sourced through:
Bec Smith Rebecca.Smith3@sa.gov.au
Jayne Wilkie Jayne.Wilkie@sa.gov.au
Bonnie Fisher Bonnie.fisher@sa.gov.au
Please share this information with the clinicians in your organisation.
general practic egynaecology health maternal neonatal Obstetrics Pregnancy
Related News & Events
Pregnancy, Babies and Children's Expo Adelaide | Sep 2020 | Tickets Available Here GP News
Perinatal Practice Guideline Updates for GPsGP News
October 2017 Members UpdateGP News