Our graduates are making a difference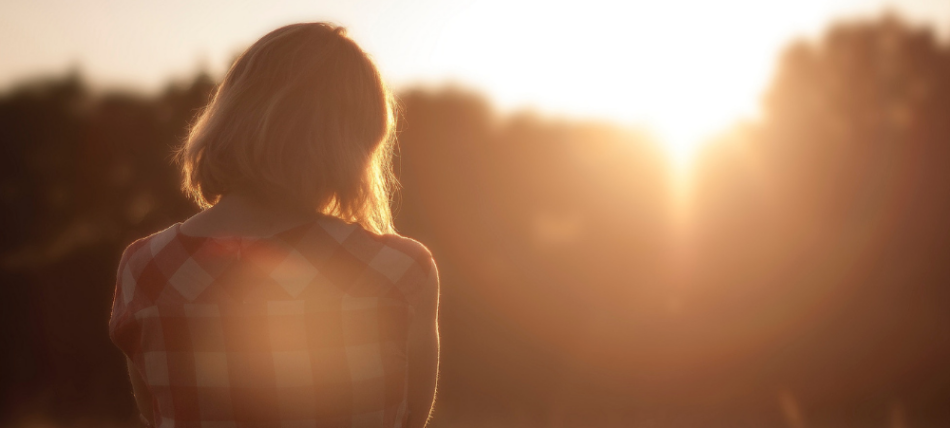 GPEx has undertaken research in order to better understand the regional distribution of our graduates from GP training within SA, and the personal and professional factors that may be associated with this. We have analysed the data for graduates who completed their training between 2010-2016 and matched this with their current practice location (obtained from the AHPRA database). In total, 341 graduates were included the analysis of current practice location and 217 (64%) participated in the survey.
Here's a snapshot of the results so far:
Graduates are choosing to practise in the community in which they are trained, with the vast majority of graduates being retained within SA (84%).
There is an increased number of rural GPs establishing themselves within our rural communities. Our research indicates a 39% rural retention rate.
19% of graduates currently working in a rural area were trained in the general pathway.
The most important factor when considering your place of employment is the practice-culture and team.
Graduates are involved in teaching the next generation of doctors, with 60% reporting involvement at either medical school and/or GP training.
So, what are we doing with the results?
We are working through the results from this study to help to continuously improve the training we deliver.
For those of you who indicated an interest in being involved in RTO teaching your information has been captured and we have already seen some of you come on board as medical educators and supervisors since the study. It is wonderful to see GPEx Alumni take on these teaching and mentoring roles to help support our registrars in training.
It was also pleasing to see that 64% of graduates have indicated that they want to be part of our GPEx Alumni. We would like to extend a warm welcome to all who have joined the group and encourage you to participate in the social and educational events as well as share your opinions about what you would like to see from your Alumni. You can share your ideas via email.
Currently, we are embarking on the next phase of this project which will involve inviting graduates to participate in semi-structured interviews. These interviews will explore the "why" behind location of employment decisions once fellowed. This information is extremely important for us as it will enable us to identify the perceived barriers and implement strategies to support better decisions about post fellowship employment location.
Last but not least we would like to thank those of you who participated in our research and all of our GPEx graduates for their tireless contributions to primary health care across both rural and urban SA.