Over the Counter Codeine Changes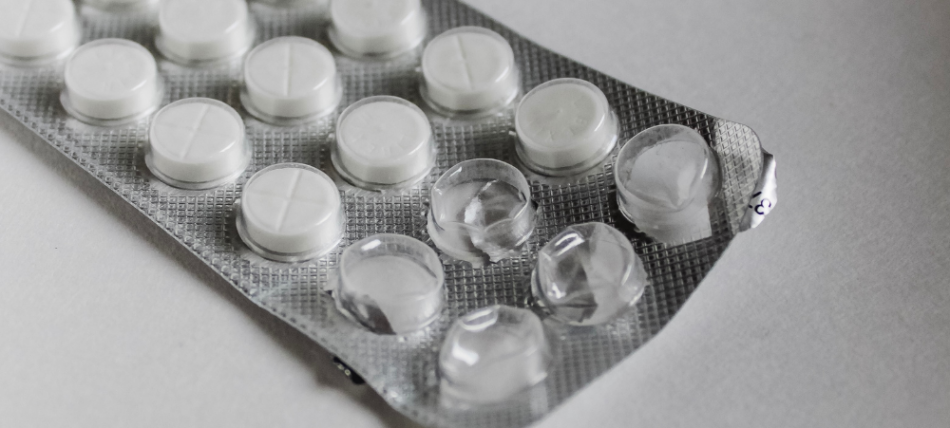 In response to the Therapeutic Goods Administration (TGA) ruling that Codeine would no longer be available over the counter Country SA PHN collaborated with GPEx to deliver an update to health professionals in Whyalla.
Facilitated by Dr Chris Holmwood, Director Clinical Consultation Liaison and Standards at the Drug and Alcohol Services South Australia (DASSA), this very well attended event attracted a range of professions including GPs, Registrars, Nurses, Social Workers and Pharmacists with some travelling from surrounding towns to receive this important update.
Learning objectives from the workshop were met with participants feeding back the following comments:
"Great, informative and educating"
"Very informative & interesting"
In summary, changes to codeine based medications include:
From the 1st of February 2018, medicines containing codeine will no longer be available over the counter in pharmacies.
Patients will be required to visit their GP to obtain a prescription.
The increase in fatal pharmaceutical opioid overdose rates in Australia is associated with elevated levels in their prescription over the past two decades.
Australia is now 'in-line' with the USA, most of Europe, Hong Kong, India and Japan where codeine is not available over the counter.
Dr Holmwood highlighted why codeine and amphetamine management is an important topic for rural GP's and health professionals:
The proportionally higher rate of misuse of over the counter and prescription for pharmaceutical drugs in country areas than in the metropolitan areas.
The ongoing challenge rural doctors are facing in addition to codeine management is the alarming number of patients presenting with amphetamine related problems.
This is backed up by reports into analysis of wastewater which show methamphetamine to be the most prevalent stimulant in South Australia.
By highlighting current trends in stimulant use and recognising common types of presentation in patient amphetamine use, Dr Holmwood provided an overview of the rationale behind the changes to codeine access and suggested GP's and health professionals consider a systematic approach in assessing risk. He also outlined specific steps to follow when working with patients indicating over-the-counter codeine dependence.