Professional, financial and social rewards of Rural medicine | Dr Lachlan Mackinnon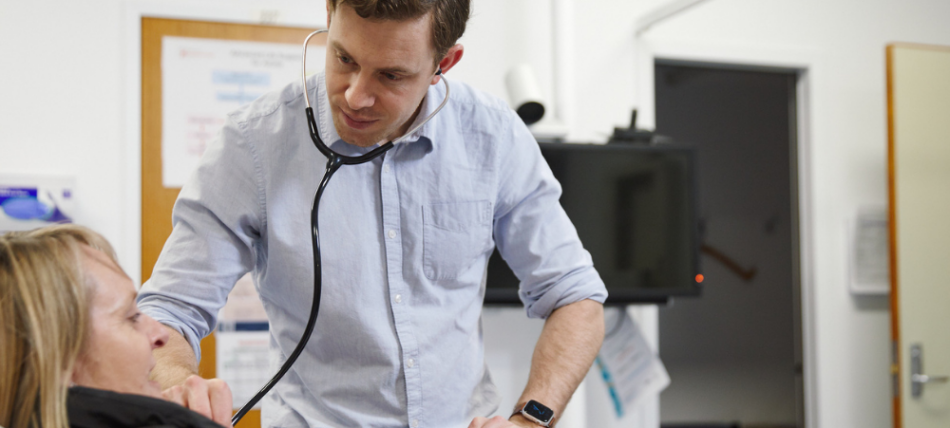 It's amazing how many new GPs I speak with who hadn't considered rural general practice until trying a medical placement during their university days or intern year.
It makes me think how many more GPs we might have in South Australia if all medical students were given the option to "try before they buy".
I grew up in the country, my mother was a midwife and my father was a rural GP.
Yet the biggest influence in my choice to specialise as a GP came from an opportunity to experience rural medicine via the John Flynn Placement Program (JFPP) while at university.
During my placement in Esperance, Western Australia I was inspired by a procedural rural GP who also practised anaesthetics and obstetrics and I ultimately chose a similar pathway.
I spent my GP training in Tumby Bay and Loxton, with anaesthetics for my extended skills post, and recently returned to Loxton as a fellowed GP.
I practise at Loxton Medical Centre including on-call work at Loxton Hospital and administer anaesthetics at Riverland General Hospital in Berri.
Rural general practice has lifestyle benefits and professional rewards. I enjoy the sense of community, easy commute and collegiality with other GPs and hospital staff. It's also an opportunity to provide continuity of care to the community and build on my GP skills with anaesthetics and hospital work.
My experience training with GPEx was positive. GPEx facilitated regular interaction with other registrars in my region, provided quality training and exam preparation and matched me with fantastic supervisors.
During my time as Registrar Liaison Officer, GPEx always listened to our ideas and suggestions, following through with a range of programs and incentives to encourage more registrars to the rural pathway.
Excerpt from Annual Report 2019-2020 
My message to anyone choosing their medical speciality is: "give rural general practice a go. There is an incredible amount of opportunity – professionally, financially and socially – and it's an extremely rewarding career."