'Strengthening Medicare' GP Grants Program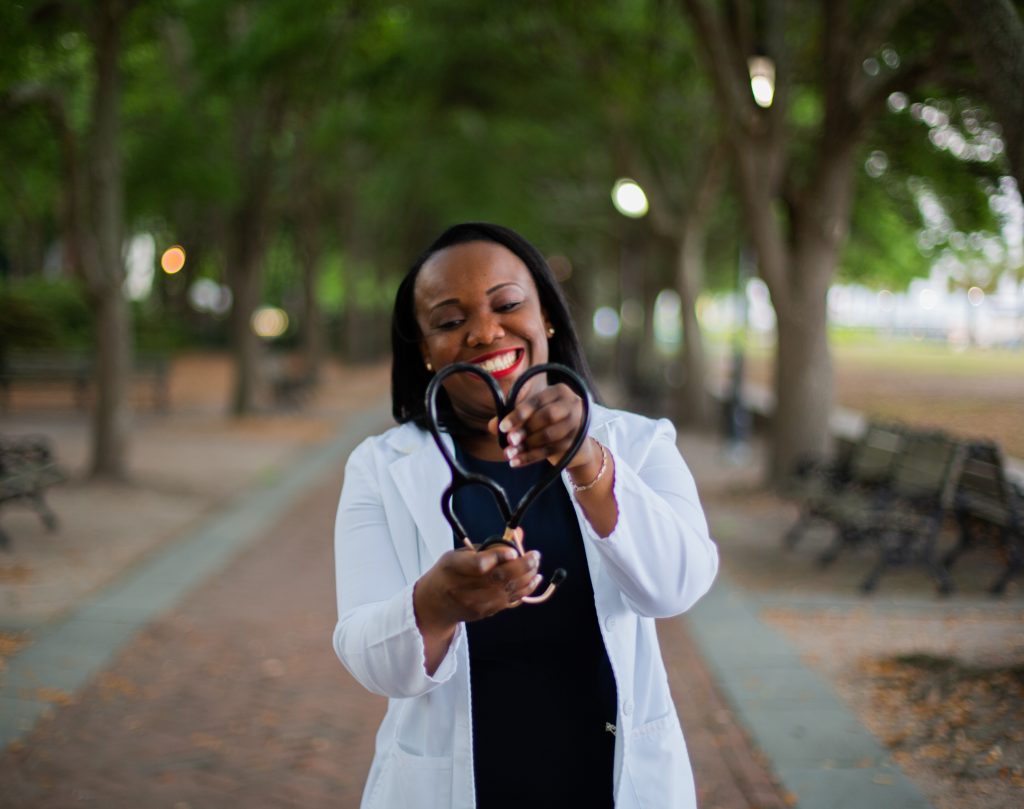 Good afternoon,
GP Partners Australia and Ternity Maternal & Parenting Support are pleased to announce 'Nourish Baby' for your Practice
GP Partners Australia is committed to promoting General Practice as the major focus of primary health care and as the prime entity for the delivery of effective integrated health management for individuals and families in the community.

We are reaching out to you and your GP Practice in regard to the Australian Government investing $220 million in grants, over two years from 2022-23 to 2023-24, through the Strengthening Medicare – GP Grants Program  (the Program), to support General Practices.

As you may be aware, a one-off grant of either $25,000, $35,000 or $50,000 will be available to each participating General Practice, where the purpose of the program is to provide funding to General Practices to expand patient access and support safe and accessible quality primary care.

Specifically, within the Grant funding criteria to support the General Practice to "Enhance digital health capability"; we would like to gain your Expression of interest in your Practice having access for all your Antenatal Patients, Expectant and New Families to a Digital/ Online Antenatal and Early Parenting Program called Nourish Baby.

Part of the one-off grant for this criterion could be used by you in this instance.

Nourish Baby is the only online antenatal class provider who is endorsed by the Childbirth and Parenting Educators of Australia (CAPEA) and is an Australian Council of Healthcare Standards accredited organisation. They are also recommended by COPE: Centre for Perinatal Excellence. They are passionate about supporting parents with high quality, engaging and easy to understand antenatal and early parenting education. 

Available on-demand – parents can learn at their own pace and revisit the information anytime they need – a feature many new parents value, as they navigate some of the common difficulties associated with newborn feeding and sleeping. Courses also adapt seamlessly to any device – from a desktop to tablet to smartphone, giving parents the flexibility to learn from the comfort and safety of their own home.  

To assist people from multicultural communities the video content within our Antenatal Course Bundle is also delivered in separate modules with Arabic, Mandarin, and Vietnamese subtitles and with English subtitles for the hearing impaired. Punjabi and Hindi breastfeeding videos also available.

With over 10,000 parents having completed one or more of Nourish Baby's antenatal and early parenting courses, the feedback is consistently that the courses are informative, engaging, and simple to follow. Each comprehensive lesson features videos, interactive graphics and learning activities, knowledge checks, bonus resources and more. Parents also enjoy the 'parent story videos', where they get to hear from other parents who share their own experience and perspective of pregnancy, birth, and parenthood. 

Please find attached an overview brochure and we welcome your Expression of Interest in your GP network to assist working with the PHN, GP Partners Australia, and Nourish Baby to apply for the Strengthening Medicare GP Grant funding.

Please note: Thursday 15 June 2023 – Grant round closes

Please complete the simple form attached and contact us by COB: 31st May 2023.
If you have any queries, please do not hesitate to contact me.
Thank you.
Kindest regards,
Leanne March
General Manager/Registered Midwife
GP Obstetric Shared Care Program Manager
GP Partners Australia
(M): 0418 803 844