Talking All Things ADHD – GP ADHD Shared Care Program Q&A Webinar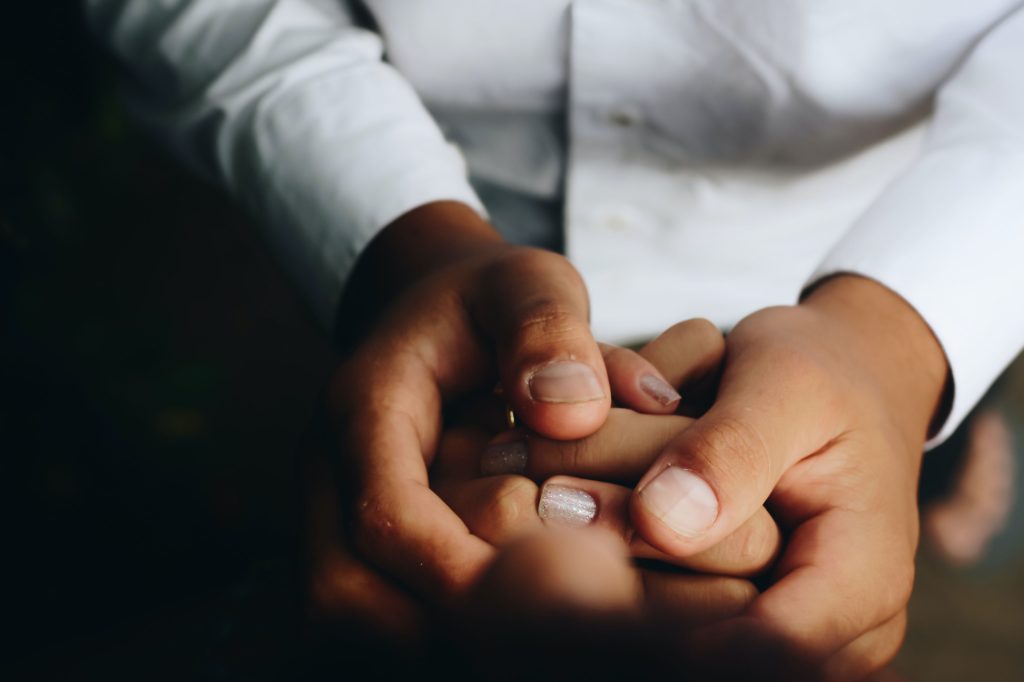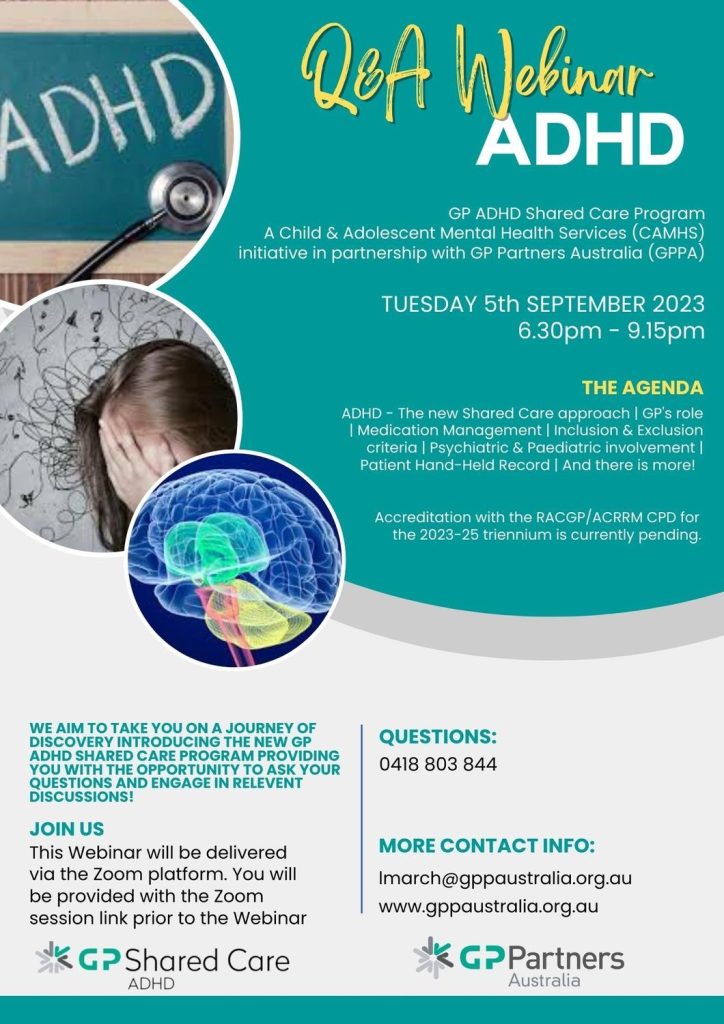 'What is it all about?'
Join us and let's dialogue together!
5 September 2023
The Shared Care model seeks to bring together the knowledge and experience of tertiary specialist clinicians, and general practitioners on the understanding that improving the quality of help requires recognition of these multiple perspectives, and that inclusivity is critical.
Continued cross collaboration will occur with Specialist Paediatricians and Psychiatrists. This will not only be paramount but will also assist in skill-building for non-mental health specialist clinicians around the management of ADHD and ensure an integrated care approach by working together with the consumer, the GP, and any other support services or support persons involved in care.
We have invited leading specialists and our expert GP Advisor, Dr Michaela Baulderstone to contribute to our webinar, so that the advice you are receiving is relevant and current. Together, we will explore strategies to ensure that the GP ADHD Shared Care Program becomes strong and supported.
This webinar will be informal and provide an excellent opportunity to ask our experts about any concerns about the GP ADHD Shared Care Program and the referral pathway, and more. You will be given the opportunity to submit your questions for discussion and enjoy an 'on the couch' discussion by our panel.
Full details of the webinar will be provided with links and your member ID before the event along with the Program following registration.
Accreditation with the RACGP/ACRRM CPD for the 2023-25 triennium is currently pending. 
INTERESTED GPs DON'T DELAY REGISTER NOW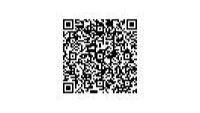 Tuesday 5th September 2023
WEBINAR
6.30pm – 9.15pm