The one thing you can do to work out if GP is the career for you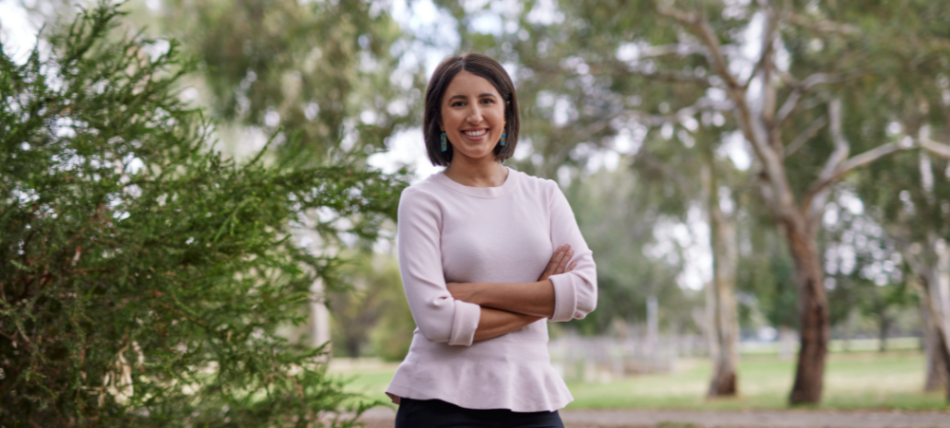 The significance of attracting junior doctors into General Practice continues to grow in importance. Despite this, research shows that there are several myths surrounding what a career in general practice looks like and some confusion about how to get there.
Under the Strengthening the Pipeline Strategy, GPEx has initiated several projects aimed at increasing the number of doctors choosing the general practice speciality.
One gap in the current landscape is that there are limited opportunities for medical students and pre-vocational doctors to gain exposure and mentoring from general practice.
As a result, GPEx has formalised a career-based mentoring program for medical students and pre-vocational doctors who have an interest in speaking to a mentor about what a career in GP could look like.
Potential mentees will be matched with one of our team of experienced GP career-based mentors, and will engage in two mentoring sessions with the ability to design a career pathway plan and access support resources.
During the mentoring sessions, mentees also have the opportunity to chat about the reality of urban and rural general practice and ask any questions they have to help determine whether GP might be the speciality career for them.
So far, we have had more than 60 mentees engage in our Career-Based Mentoring Program, with 100% saying they are more likely to choose a career in GP and that they would recommend this program to others.
Here is just some of the feedback that we have received from our participants:
"This is an excellent program and I have gained so much new insight into the pathway towards becoming a GP from just one meeting with my mentor!"
"This was absolutely fantastic, and my mentor was so lovely. I have come away with a lot of new information and my mentor was so generous in offering me all the time I needed to ask any questions I had. I couldn't recommend this more."
"My mentor was wonderful! She helped me see the pros and cons of a GP career better. Even though I thought I had a good idea of what this looked like already, it turned out I didn't. Through this meeting I felt much more knowledgeable in the pros and cons of being a GP, daily life and what the training pathway looks like."
"Very helpful to have one-on-one mentorship and to have advice tailored specifically to my interests, needs and current stage in my career. My mentor was very approachable and resourceful."
"Fantastic information and advice from someone who is in the industry and has recently gone through what I plan to go through soon. It was a great resource and I can't recommend it more highly."
Due to the outstanding uptake by medical students and pre-vocational doctors, this program has been extended until the end of 2022.
If you would like to participate in our Career-Based Mentoring program, please fill in our contact form to register your interest.
Register your interest in our Career-Based Mentoring Program here