The Whole Nine Months Magazine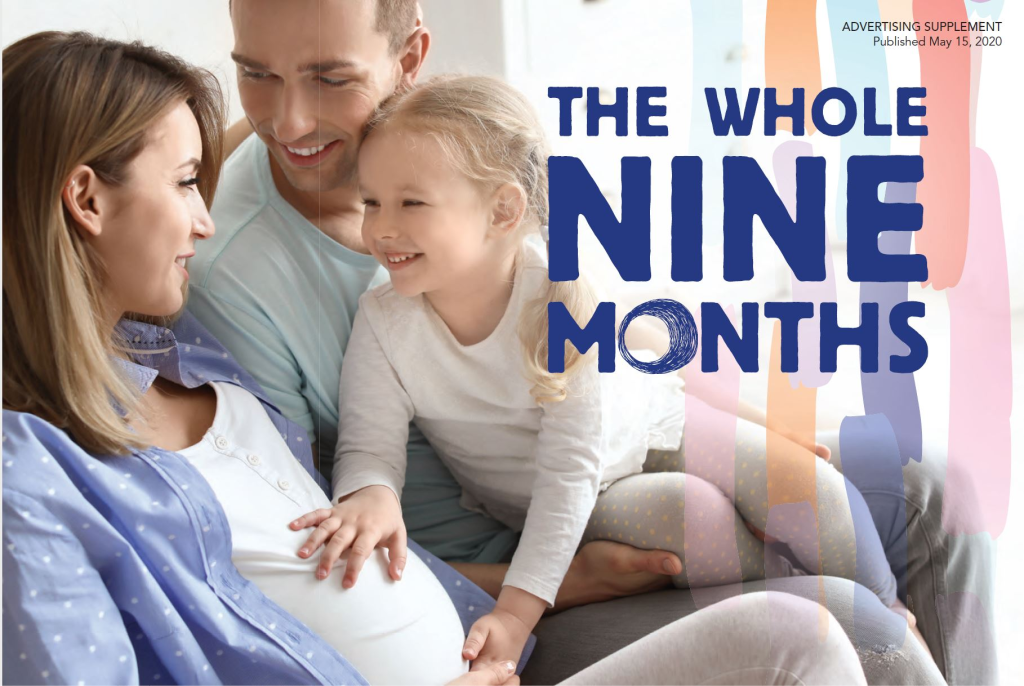 Welcome to The Whole Nine Months 2020
This year is proving to be like no other.

The COVID-19 pandemic has changed our world, along with how we are living our lives and how GPs practice medicine.
The evidence available to us at this time is that COVID-19 infection does not seem to cause preterm labour. Pregnant women can become ill, but the data from China and New York at this time confirm that the course of the disease in pregnancy is similar to the remainder of the population.
Despite reassurances from experience elsewhere, women who are pregnant, together with their families, need to be especially careful. Previous viral pandemics have taught us that pregnant women can develop pneumonia quite quickly and prompt medical attention may be necessary.
But business otherwise continues as usual. It is vital our response to the pandemic, as appropriate as it is, does not compromise our ability to provide the best possible care for people with other health-related conditions.
Especially important is prevention of preterm birth. About one in 12 Australian babies are born preterm, and for many of these children, their early birth will be followed by extra time in hospital and problems that may be lifelong.
At this time, when our healthcare system is under threat from the viral pandemic, it is even more important that the outcomes from pregnancy must be as good as possible.

This annual magazine provides an overview of our national approach to safely prevent preterm birth. The field is evolving rapidly and we recommend you visit one or more of the various websites and social media for rapid updates.
These include the Australian Preterm Birth Prevention Alliance, The Whole Nine Months and the Women & Infants Research Foundation. The Alliance website has been developed to provide updates specific to your region and will be written by your local leaders.
Source: Professor John Newnham AM
Chair, Australian Preterm Birth Prevention Alliance
---
Evidence based best practice clinical resources, including Podcasts, for our SA Obstetric Shared Care GPs are available on the GP Partners Australia website: www.gppaustralia.org.au