Three things GPs and nurses can do to increase bowel cancer screening participation rates in their practice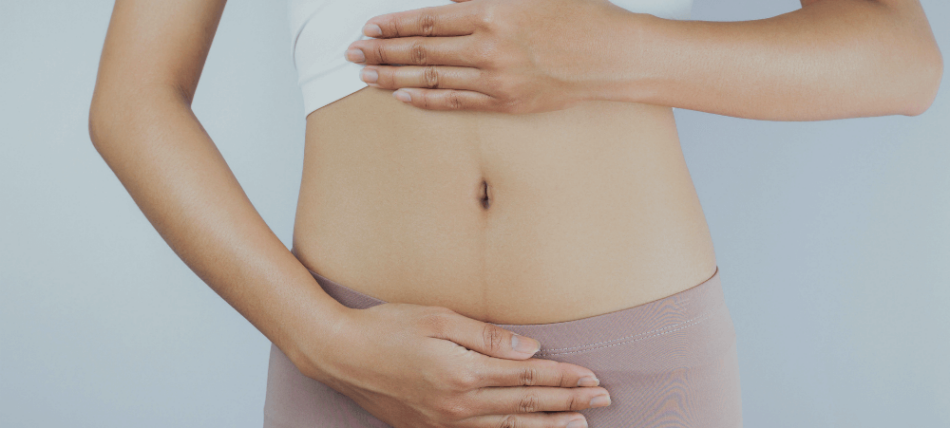 The facts
Bowel cancer screening helps detect bowel cancer or pre-cancerous polyps early, so how can we encourage our patients to participate in the National Bowel Cancer Screening Program (NBCSP)?
Australia has one of the highest incidences of bowel cancer in the world. 1 in 13 people are diagnosed each year with bowel cancer, making it the second highest cause of cancer death in Australia after lung cancer.
However, despite an earlier diagnosis of bowel cancer leading to more than 90% of those diagnosed achieving full recovery, less than 50% of bowel cancers are diagnosed early.
The Australian Institute of Health and Welfare (AIHW) Cancer Screening programs: quarterly data reveals that the current average participation rate in the National Bowel Cancer Screening Program (NBCSP) in Australia is 44%.
If the National Bowel Cancer Screening Program (NBCSP) could reach participation rates of 60%, it is estimated that 84,000 lives could be saved by 2040.
So here are three things that GPs and nurses can do to identify patients eligible for the National Bowel Cancer Screening Program and increase participation.
1. Be proactive in identifying patients in your practice that are under-screened
To determine which patients have never been screened, or who are overdue for screening, you can:
Use GP management plans and health assessments. This includes 45-49 year old health assessments, where education regarding the NBSCP can take place.
Perform a practice software database search, such at the PEN clinical audit tool (PENCAT). There are 'recipes' relevant to cancer screening which can help you identify patients in the target age group that do not have an iFOBT recorded. You can access that 'recipe' here and download the PDF instructions.
Check screening histories of eligible patients on the National Cancer Screening Register (NCSR) health care provider portal. The NCSR allows you to access your patient's bowel screening results and histories online.
2. Use practice-endorsed invitations, recalls and reminders to improve participation
People look to their GP or practice nurse as a trusted source of information, so your endorsement is a key motivator to patients participating in screening programs. Once you have identified the patients in your practice who are eligible for bowel cancer screening, you can use practice-endorsed invitations, such as recall systems, SMS or letter reminders, and follow-up phone calls, to promote participation.
3. Ensure your patients use the National Bowel Cancer Screening Program Test kits when performing their iFOBT
GPs and nurses may encourage patients to undertake screening by giving them a readily-available iFOBT kit from the practice, which has been supplied by private pathology providers.
However, results from these kits will not be included on the National Cancer Screening Register (NCSR), which reduces the reliability of cancer screening statistics, and may result in the patient still receiving a kit in the mail even though they do not need it. The patient will also not have the safety net of the NCSR with reminder letters and result follow-ups.
Therefore, it is strongly recommended that you order a NBCSP iFOBT kit for patients. These kits can be ordered from the NCSR, at no cost to the patient, either via the NCSR Healthcare Provider Portal, or by phoning the NCSR on 1800 627 701. Patients can also phone the NCSR to order a kit, or a replacement kit if they have misplaced one.
By doing these things, we can work together to achieve our national goal of a 60% participation rate in the program in order to save 84,000 lives by 2040.
References
https://www.bowelcanceraustralia.org/facts
Cancer screening programs: quarterly data https://www.aihw.gov.au/reports/cancer-screening/national-cancer-screening-programs-participation/contents/national-bowel-cancer-screening-program
Lew JB, St John DJB, Xu XM, Greuter MJE, Caruana M, Cenin DR, He E, Saville M, Grogan P, Coupé VMH, Canfell K. Long-term evaluation of benefits, harms, and cost-effectiveness of the National Bowel Cancer Screening Program in Australia: a modelling study.
https://www.health.gov.au/resources/publications/national-bowel-cancer-screening-program-promoting-bowel-screening-in-general-practice