Updated Advice for the Care of Pregnant Women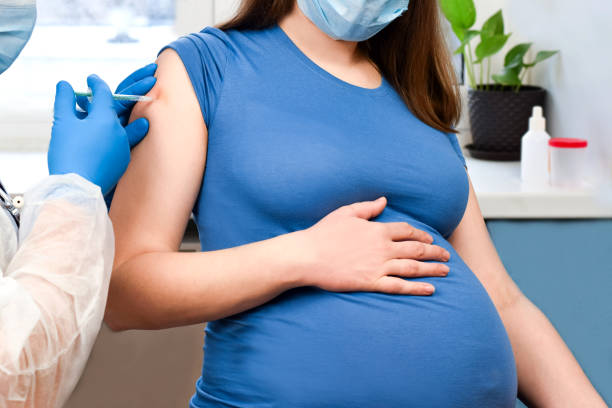 Dear Obstetric Shared Care GPs,
CONNECTING YOU WITH THE NEWS YOU NEED FOR
GP OBSTETRIC SHARED CARE
STATEMENT ON THE ADMINISTRATION OF SEASONAL INFLUENZA VACCINES IN 2020
Influenza vaccination for pregnant women:
Influenza vaccine is recommended in every pregnancy and at any stage of pregnancy.
Influenza vaccine can safely be given at the same time as pertussis vaccine.
For women who received an influenza vaccine in 2019, revaccinate if the 2020 influenza vaccine becomes available before the end of pregnancy.
For women who receive an influenza vaccine before becoming pregnant, revaccinate during pregnancy to protect the unborn infant.
You can access the full statement here. CLICK HERE
---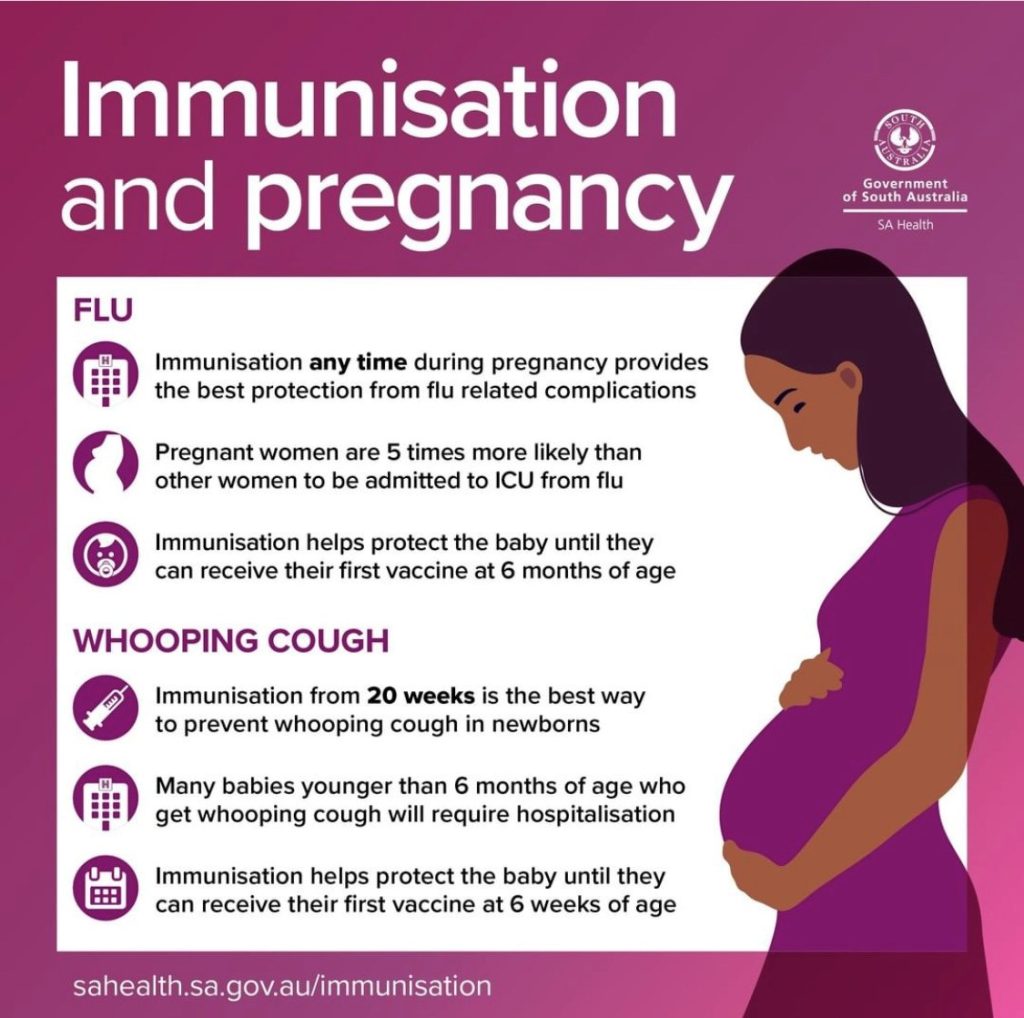 ---
NALHN BOOKING UPDATE
GP Obstetric Shared Care at NALHN will be offering women the opportunity to have their initial booking visit at a Community Outreach Clinic.
The GP Obstetric Shared Care Midwife will attend these venues for the booking visit.
Please remind women when they book their first appointment with NALHN to request GP Shared Care at the time of booking, so they are booked into the correct clinic: GP Obstetric Shared Care Clinic, with the Shared Care Midwife.

Child Parent Centres
Parafield Gardens Child Parent Centre, Casuarina Drive, Parafield Gardens, 5107
Keithcott Farm Child Parent Centre, 5 Keithcott Farm Drive, Wynn Vale, 5127
Other NALHN sites for initial booking visit : GP Obstetric Shared Care
GP plus, 16 Playford Boulevard, Elizabeth 5112
Modbury Hospital: Women's and Paediatrics Clinic
GP OBSTETRIC SHARED CARE PODCAST SERIES
There has never been a better time to listen to a podcast.
Though the format has been around for a couple of decades now, it's only in the last few years that they really hit their stride. You might say that we're living through a golden age of podcasts, if you're the kind of person who needs all their culture categorised into neat eras!
Whether you're looking to binge while commuting, cleaning, taking a bath, or hunkering down for a road trip, given long haul flights are out of the question, we guarantee our Obstetric Shared Care Podcast Series will do wonders to pass the time.
We have just added a new Podcast!
What it's about:
A uniquely personal perspective into GP Obstetric Shared Care, with some much-needed historical context for our current program.
Dr Jenni Goold, shares her thoughts about the GP Obstetric Shared Care Program – both then and now.
Make it your mission not to miss it!
THE PASSIONATE PURSUIT OF GP OBSTETRIC SHARED CARE
Host: Dr Russell Shute – GP Advisor | GPPA
Guest Speaker: Dr Jenni Goold – GP Advisor | GP OSC Program

To access the Podcast: CLICK HERE NOW
---
Don't forget to visit our GP Partners Australia website for further updates and resources www.gppaustralia.org.au
We trust this – and future updates – will be of help to you during these crazy times.
Stay safe.
If you have any questions or require additional information please do not hesitate to contact the GP Obstetric Shared Care Program Manager – Leanne at lmarch@gppaustralia.org.au
SA GP OBSTETRIC SHARED CARE PROTOCOLS | 2020
SA GP OBSTETRIC SHARED CARE PODCAST SERIES
REGISTER FOR THE GP OBSTETRIC SHARED CARE | COME TO CLARE – IT'S WORTH THE DRIVE | SEPTEMBER 18TH 2020