What is an Academic Post?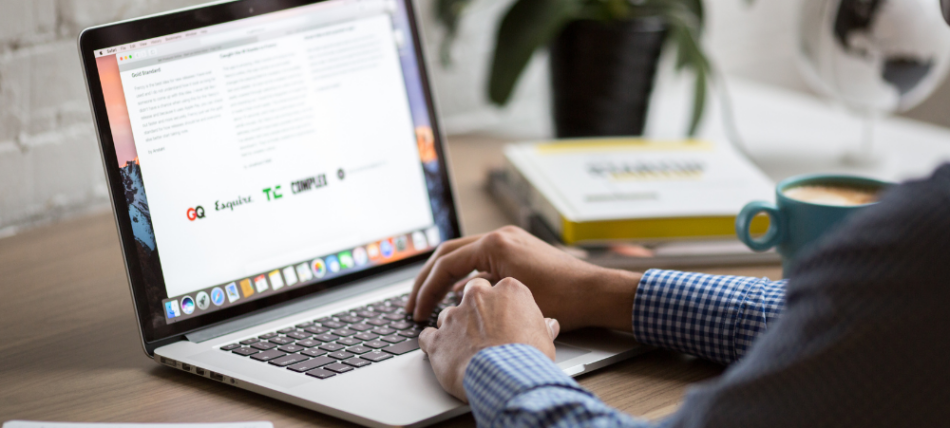 Introducing Dr Sean Black-Tiong, GPEx Registrar. Sean is currently a GPT3 working part-time in an outer metropolitan Adelaide clinic and completing an RACGP extended skills Academic post.
So, what is an Academic post?
In the simplest terms, it is an extended skills rotation in research and teaching.
To undertake an Academic Post, you must complete a written application and with it a research proposal. The post is funded by the RACGP, and there are only 20 places available across Australia. The post itself involves undertaking your proposed research over a 12-month period (part-time), as well as teaching as part of your role with the university. Due to the practicalities of research, the post cannot be undertaken as a 6-month rotation.
Do you need to have research experience?
If you've never undertaken research or teaching, don't let this deter you from applying for an Academic Post. Throughout the course of the 12-month post, support will be offered by both RACGP via workshops and webinars, as well as your GP Training Supervisor and GPEx.
The objective of taking up and Academic Post is to develop research and teaching skills and it is perfectly acceptable to start the post with no background in these skills as Sean has done.
Sean's research is undertaking analysis of the NPS MedicineWise, MedicineInsight database, to discover trends in long term opioid prescriptions by General Practitioners for musculoskeletal pain during the past five years.
The aim; to understand if any progress has been made in decreasing opioid prescriptions and, secondly to recognise if particular groups tend to be prescribed opioids more frequently.
In addition, Sean will be involved in the teaching and assessment of 5th year MBBS students during their GP rotations.
What I'm hoping to gain from the academic post is to develop my research skillset and establish the foundation for a potential career as a GP academic which may lead me on to undertake a masters or PhD
Sean
The other benefits of the academic post include; participation in workshops to develop academic skills (interstate), invited attendance at a GP conference to present research or preliminary findings; all of which is covered by the RACGP including flights and accommodation. (Sean will attend the AAAPC conference in Adelaide this year as part of his post).
Any final words?
My final advice if you're considering applying for the academic post is to get in touch with the GPEx team who can help you develop a project based on your area of interest in medicine (if you don't already have something in mind), and start on your application early. Good luck to those you that apply!
Further information on how to apply visit;
https://www.racgp.org.au/education/registrars/fellowship-pathways/australian-general-practice-training-program-agpt/academic-posts
https://www.acrrm.org.au/training-towards-fellowship/supporting-our-registrars/academic-posts