Pregnancy and Mental Health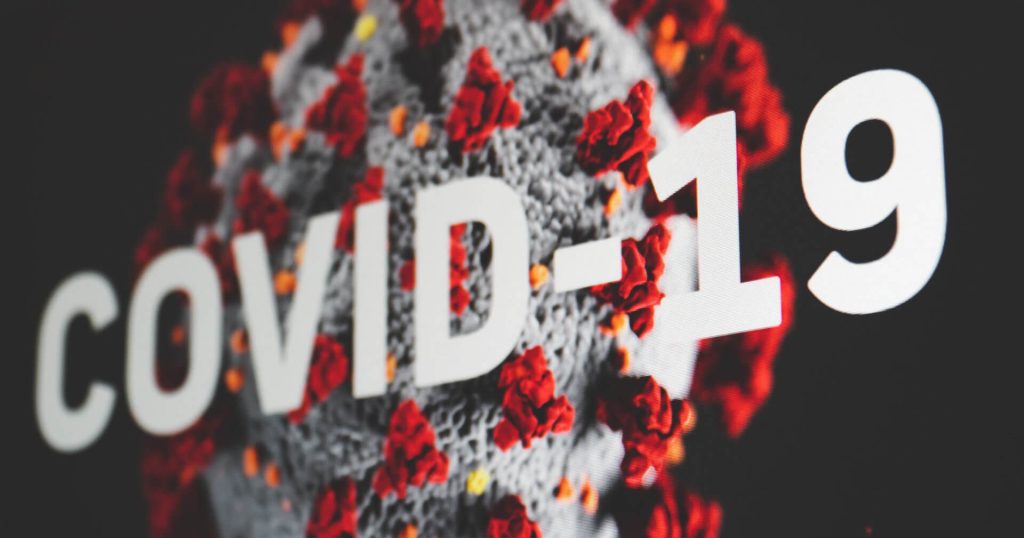 Dear Obstetric Shared Care GPs,
2020 has brought many unexpected challenges to our nation with fires, floods and now, the COVID-19 pandemic, that is impacting on us all in so many ways. As a profession we have to be proud as we have continued to provide the best possible care to mothers and babies.
So much is changing on an almost daily basis and our Obstetric Shared Care GPs have shown to be innovative, flexible and above all, caring in the face of uncertainty.
Having a baby is an emotional experience at the best of times, but during the COVID-19 pandemic, even more so.
---
The following are resources, endorsed by SA Health, that you may find useful for your patients at this time.

HEALTH IN PREGNANCY AND NEW PARENTHOOD: MENTAL HEALTH

HEALTH AND WELL-BEING AFTER THE BIRTH OF YOUR BABY: POSTNATAL MENTAL HEALTH

HEALTH IN PREGNANCY AND NEW PARENTHOOD: FAMILY AND DOMESTIC VIOLENCE

HEALTH IN PREGNANCY AND NEW PARENTHOOD: LETTER TO NEW OR-SOON TO BE NEW FATHERS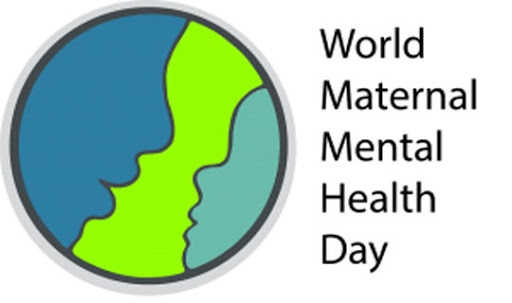 ---
GP Obstetric Shared Care VIRTUAL ONLINE CONFERENCE
Our inaugural virtual online workshop will be held on
Thursday 21st May | 6.00pm – 9.00pm.
A great theme which will explore how COVID-19 is changing Obstetric practice now and discuss as how the Program will look when we come out the other side of this pandemic. The impact on Mental Health plus more, much more!
We will have a great program with exciting guest speakers and a chance to ask questions and initiate conversation. Thursday 21st MAY 2020 | 6.00pm – 9.00pm
---
Please feel free to share this with your clinical colleagues and Practice Nurses/Midwives who may be interested.
Don't forget to visit our GP Partners Australia website for further updates and resources www.gppaustralia.org.au
We trust this – and future updates – will be of help to you during these unsettling times.

Stay safe.
---
If you have any questions or require additional information please do not hesitate to contact the GP Obstetric Shared Care Program Manager – Leanne at lmarch@gppaustralia.org.au