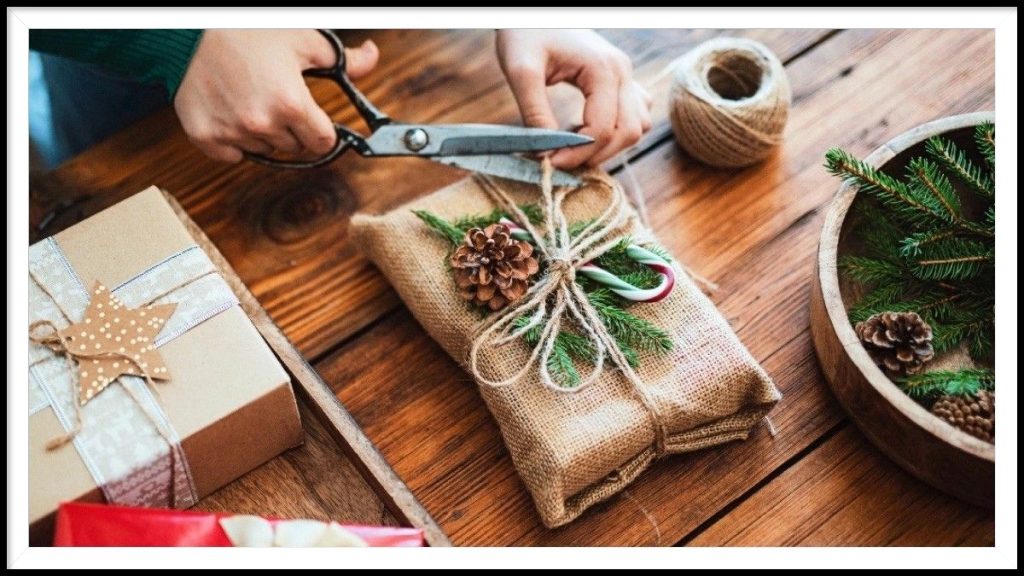 It's beginning to feel a lot like Christmas!
Hello!
On behalf of the GP Partners Board, myself and my Team, I wish you all the very best for the festive season. I hope that you are able to find some time to reflect on yet another busy year, with all the usual challenges and the continued complexity of living and working with COVID.
The GP Obstetric Shared Care Program continues to grow and this year saw the number of accredited GPs grow to over 800 strong. 2022 has been a big year, we've had the pleasure of planning and hosting some amazing CPD events, and welcomed new and familiar faces through our doors. There are also exciting plans for more CPD activities, workshops, webinars, tools and resources for the year ahead.
I do hope that you can also find time to be with those who are close to you and enjoy good company.
As always, our newsletters aim to keep you informed on the latest news, changes, updates, special announcements and talk all things obstetric!
On behalf of everyone at GP Partners Australia, we're wishing you, your families and Practices, a wonderful Christmas season and a happy, healthy, and prosperous New Year
GP PARTNERS AUSTRALIA'S OFFICE CLOSURE DATES:
23 DECEMBER 2022 to 9 JANUARY 2023
Best wishes.
Leanne.
SAHMRI: OMEGA 3 PROJECT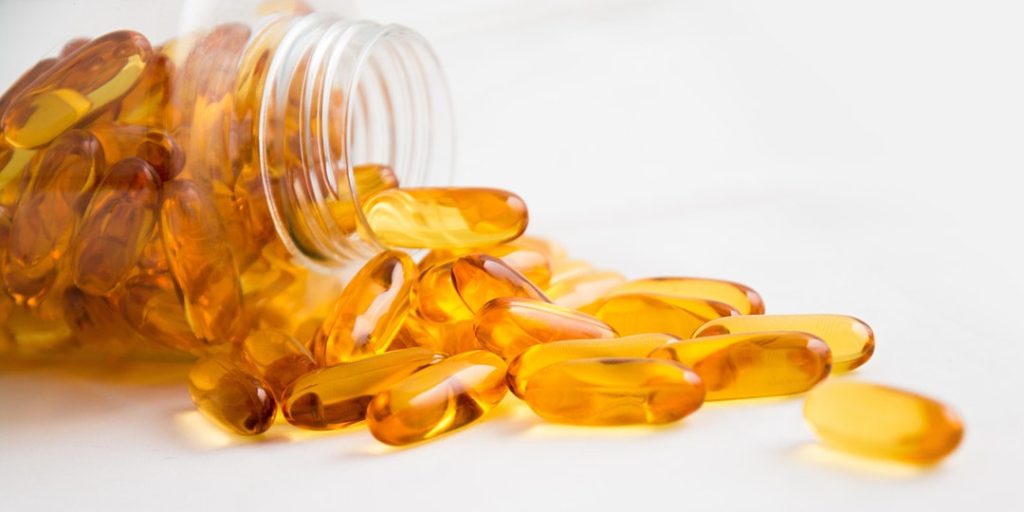 More than 6,800 pregnant women have now opted in for the omega-3 test.
SAHMRI's most recent data demonstrates approximately 15% have a low omega-3 status. The research team continues to provide omega-3 test-and-treat workshops across the state to raise awareness.
A new digital form will be available early 2023 to integrate into GP management software.
If you would like more information or are interested in a practice update, get in touch omega3@sahmri.com.
Please click here to download the SA Pathology SAMSAS form and here for more information about the project. This includes information for requesting providers.
SA Pregnancy Hand Held Record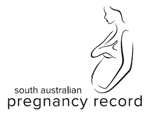 The SA Pregnancy Hand Held Record underwent significant review this year and this will have implications for practice.
Please find attached a summary to assist with communication of these changes.
The SAPR will be available to order via usual processes.

Newsletter
Stillbirth Centre of Research Excellence
Please see the Stillbirth CRE newsletter below that outlines work they have undertaken and other initiatives that you may like to be involved with.
Public Consultation: Pre-pregnancy and pregnancy-related vaccinations statement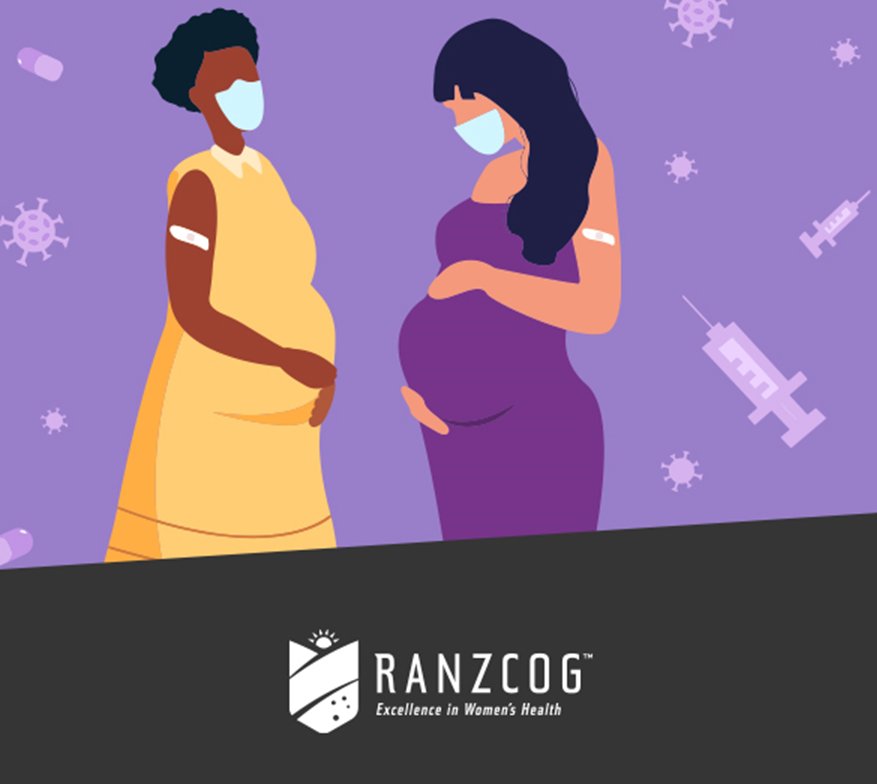 Public Consultation: Pre-pregnancy and pregnancy-related vaccinations statement (C-Obs 44)
The Women's Health Committee invites the feedback of Members on the updated Clinical Guidance Statement: Pre-pregnancy and pregnancy-related vaccinations (C-Obs 44).
The statement applies to vaccination for women* planning pregnancy, women who are pregnant, women who are breastfeeding and infants aged up to six months. The information signposts high-quality, evidence-based resources and guidelines relevant to Australia and Aotearoa New Zealand. Links to information include the addition of vaccination advice for both COVID-19 and Monkeypox (mpox).
RANZCOG recognises the need to ensure women are provided with clear and accurate information about vaccination, including timing and safety. This statement has been written for use by registered health professionals in Australia and Aotearoa New Zealand who provide maternity care.
All responses lodged before COB Friday 23 December 2022 (AEDT) will be collated by the Research and Policy Team and reviewed by the Women's Health Committee.
NEWS FROM LYELL McEWIN | MODBURY HOSPITALS
MIDWIFE CO-ORDINATOR
The GP Shared Care Midwife will be on annual leave from
Friday 16/12/2022 until Tuesday 02/01/2023.

Unfortunately, there will not be anyone working in this position during this time. All correspondence, support and advice should be sourced through the O&G Registrar PH 81819000 pager, Antenatal Clinic PH:82821613 and Women's Assessment Unit PH: 82821303/82821301

Have a wonderful Christmas!
Siobhan
Siobhan Lucas
Antenatal Shared Care Midwife Consultant
Phone: 8182 9000
NEWS FROM WOMENS & CHILDRENS HOSPITAL
MIDWIFE CO-ORDINATOR
Reminder that the Fax Number at GPSC at the WCH is 08 8161 8189
(for any referrals or requests to organise Diabetes Education or Iron Infusions – DO NOT SEND THE WOMAN INTO WOMENS ASSESSMENT DIRECTLY FOR THIS)

Merry Christmas!
Sarah
Sarah Clark
Associate Midwifery Unit Manager
Antenatal Shared Care Midwife Consultant
Phone: 8161 7493
IRON INFUSION IN PREGNANCY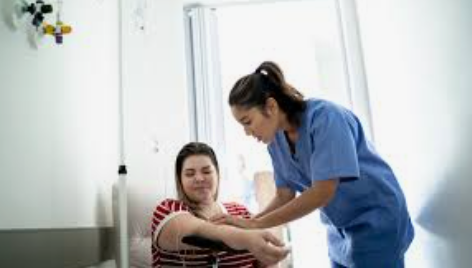 Iron Infusions are not be be performed in Practice Rooms during Pregnancy. They are to be performed in Hospital.
South Australian Perinatal Practice Guideline Perinatal Anaemia and Iron Infusion
Upcoming Events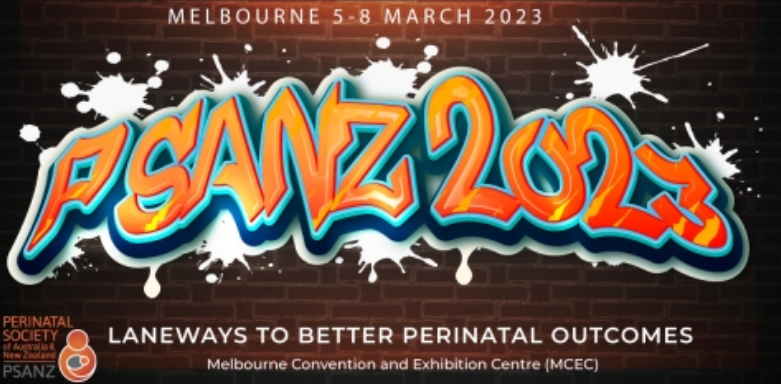 Nuchal Translucency Ultrasound Scans
Did You Know ?

EXCITING OPPORTUNITY AT THE WOMEN'S & CHILDREN'S HOSPITAL
SA Medical Imaging at the Women's & Children's Hospital is now accepting GP referred Nuchal Translucency ultrasound scans.
The referral must meet the Medicare requirements expected of all radiology request forms, a valid request form to any provider is acceptable, and all patients will be bulk billed.

At the time of the booking, the patient must have a WCH Medical Record Number (MRN).

If the patient does not have a MRN please fill in the Patient Registration Form and fax it to the Patient Registration Office on 8161 8232 while the patient is still in the GP rooms. The following day the patient will need to book their appointment.

Bookings can be made by calling 8161 6055 between 08:30 and 16:30.

The Women's Ultrasound Department has capacity for 15 nuchal translucency scans per week.

If an appointment cannot be provided, the patient will be advised to contact an external provider.

If you have any queries or concerns, please contact Casey Smedley (Acting Team Leader of Women's Ultrasound) on 8161 6245 or casey.smedley@sa.gov.au
CLICK HERE FOR PATIENT REGISTRATION FORM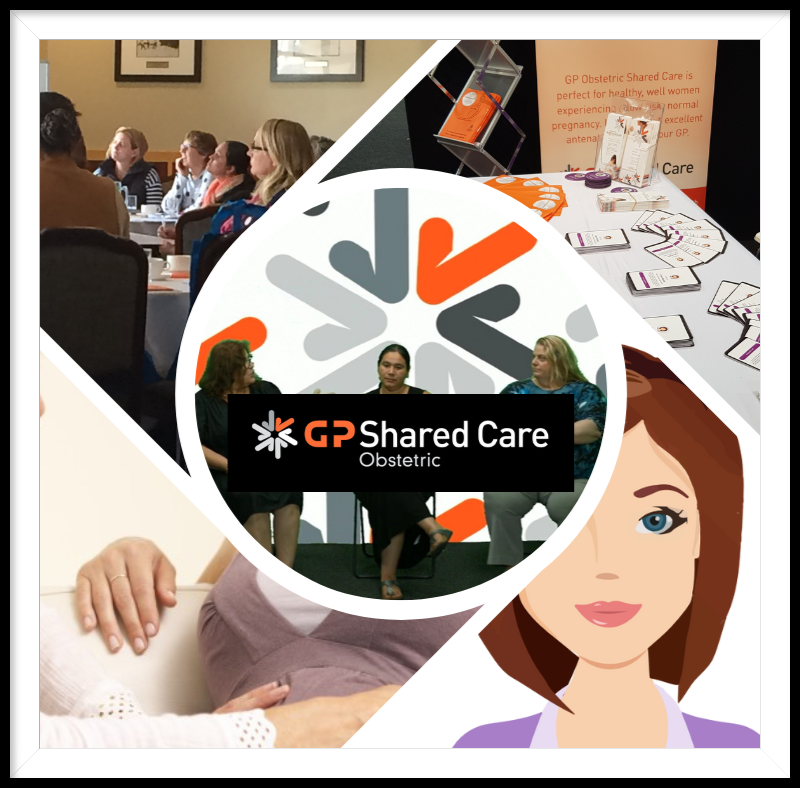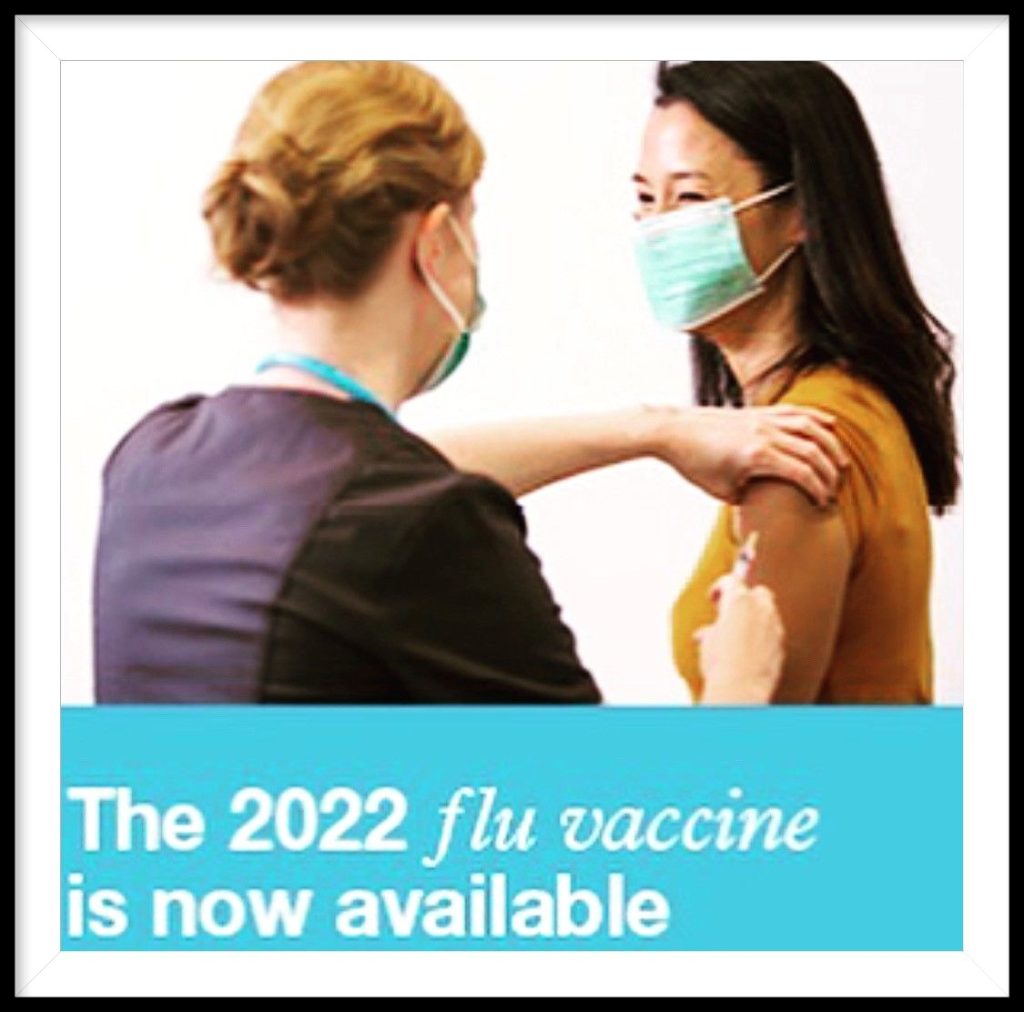 Holiday Closure
Merry Christmas
GP Partners Welland Office will be closed from
Friday 23rd December 20212– Monday 9th January 2023

If you have any questions regarding GP Partners
GP Shared Care Programs

Please contact
Leanne March
(M): 0418 803 844 or email
lmarch@gppaustralia.org.au