Introducing ReturnToWorkPsych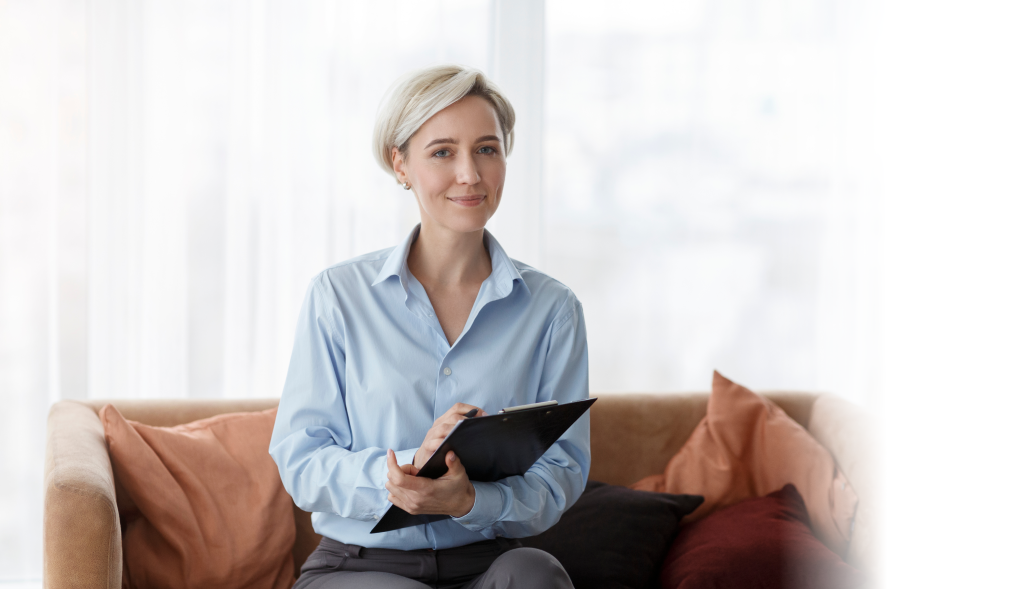 Support your patients through their recovery and return to work
Are you a Psychologist, Mental Health OT, accredited Mental Health Social Worker or Counsellor treating patients in the Return to Work Scheme? If so, you know that work-related psychological injury claims can sometimes be challenging to navigate, and these patients often require significant support to recover and transition back to work. To support mental health practitioners treating within the South Australian work injury scheme, ReturnToWorkSA have launched their latest, free online course – ReturnToWorkPsych.
ReturnToWorkPsych provides essential skills, tools, and knowledge to help guide and progress your patients towards their recovery and transition back to work. The course covers various topics that are key to the recovery and return to work journey of patients, and is suitable for anyone treating patients with a work-related psychological injury claim.
As of July 1 2023, counsellors, mental health accredited social workers and mental health occupational therapists will be able to access the new Mental Health Fee Schedule, establishing a range of services that can be delivered by these practitioners under the Return to Work scheme. Minimum qualifications and experience are required to provide these services, and it is an expectation that the abovementioned mental health practitioners have completed ReturnToWorkPsych in order to access and invoice under the wider variety of treatment services that can be accessed in the Mental Health Fee Schedule.
Mental Health OTs, accredited Mental Health Social Workers and Counsellors will be required to comply with the applicable Fee Schedule from July 1 2023.
ReturnToWorkPsych explores how employment can have a positive impact on an individual's physical, mental, and social health – As a mental health practitioner treating someone with a work-related psychological injury, understanding these benefits can help you support your patients in their return to work journey.
Research shows that being at work is generally good for a person's health and wellbeing. In comparison, work absence, work disability and unemployment causes, contributes to and accentuates negative physical and mental health impacts and increases mortality rates.
ReturnToWorkPsych also provides a framework for assessing capacity. This framework allows you to understand your patients' capacity for work, set realistic goals and milestones, and identify any barriers to their recovery. By using this framework, you can facilitate your patients' return to work and support them through their recovery journey.
The course also explores the Return to Work Scheme in detail. As a psychologist or other mental health practitioner, understanding how the scheme works and the support available to your patients is critical.
ReturnToWorkPsych is an interactive and self-paced course that is available online and easily accessible to psychologists and other mental health practitioners throughout South Australia. By enrolling in and completing this course, you'll gain valuable knowledge and skills that will help you support your patients' recovery and return to work journey.
Psychological injury claims can be complex, but with the right support, your patients can make a successful return to work. By completing ReturnToWorkPsych, you'll be able to support your patients through their recovery journey and help them achieve their return to work goals.
For more information and to enroll in ReturnToWorkPsych, click here.