Investigation of the adaptability, feasibility and utility of a Patient Encounter Tracking and Learning (PETAL) tool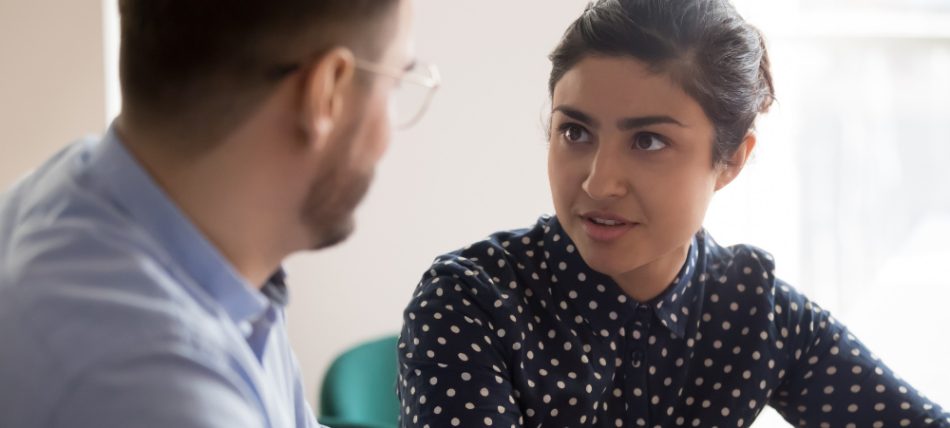 In 2020, GPEx was awarded an Education Research Grant by the Royal Australian College of General Practitioners to investigate the acceptability, utility and feasibility of a Patient Encounter Tracking And Learning (PETAL) tool. This project aimed to understand:
How PETAL tools stimulate reflection;
How useful PETAL tools are for practising GPs; and
How a PETAL tool can be implemented across different training contexts.
GPEx worked collaboratively with Flinders University and RVTS on this project, with GP Explore being used as the PETAL tool. GP Explore was implemented at GPEx, and also adapted for implementation at RVTS.
The research found that a PETAL tool assists registrars to work through the stages of learning through:
capturing data to inform reflection;
promoting quality reflection;
enabling identification of learning goals and actions from reflection; and
leading to intended action to progress identified learning goals.
We are pleased that GP Explore was able to be adapted for implementation across different training contexts, and that RVTS has chosen to continue using this tool in 2021.
We would like to thank all those who contributed their time to this project, especially in the context of a very busy year of change and uncertainty due to COVID. GPEx will use the results from this project to review and improve the GP Explore tool and process.