Clinical Pearls in 2022….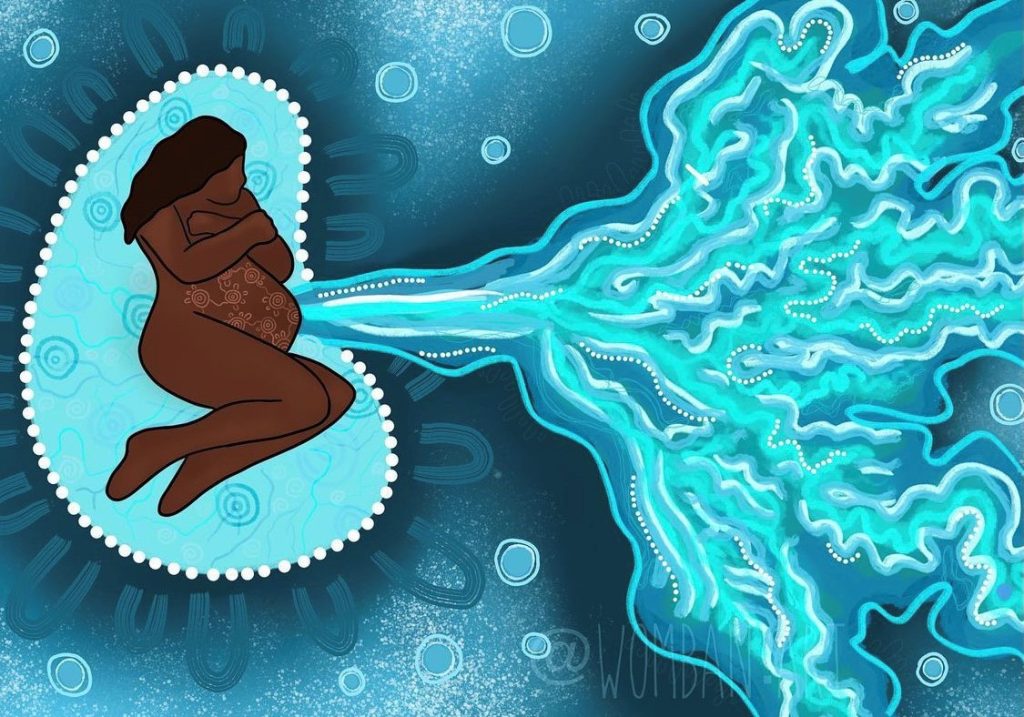 This week's Federal Budget focussed on easing cost of living pressures and there were several key announcements that could impact GPs!

One take-away is that from 1 July 2021, the cost of obtaining COVID-19 tests required to attend a place of work will be tax deductible to employees. This also ensures that these expenses will be exempt from Fringe Benefits Tax for employers who provide tests or reimburse these costs to their employees!

Initiatives within the Federal Budget include $4.9 million to support quality improvement within General Practice, as well as $106 million to provide a permanent committment to Telehealth.
Welcome to 1-2-3 Thursday where we promise to bring you no more than three pieces of highly valuable interesting information, just for you. Please enjoy!
As always, our newsletters aim to keep you informed on the latest news, changes, updates, special announcements and more.
COVID-19 GP OBSTETRIC SHARED CARE MANAGEMENT
UPDATED SA PREGNANCY GUIDELINES
Final Version – Management of COVID-19 in Pregnancy in South Australia
CLICK HERE

COVID-19 Positive Women Presenting for Care During or Following Isolation
Ending Isolation Requirements – Positive COVID-19 CLICK HERE
Inclusion- ALL WABs Patients who are considered a close contact, within 14 days of contact…
Ending Isolation Requirements – Close Contact CLICK HERE
Elective Admission COVID-19 Screening Pathway
CLICK HERE
Vaccination and Pregnancy Webinar
COVID-19 is more dangerous for women who are pregnant. The best way to reduce the risk is to get vaccinated. Hear from experts who will discuss real-world evidence that has shown that vaccines are safe in pregnancy, with breastfeeding, or planning pregnancy and explain that women can receive the vaccine at any stage of pregnancy.
This webinar will also discuss seasonal influenza vaccines in 2022 and their importance.
Date: Wednesday 13 April.
Time: 5-6pm (AEST).
Registrations close noon (AEST) Wednesday 13 April.
The webinar link will be sent as part of your registration.
Accreditation Seminar 2022
Pulsating Presentations to Drive Practice!
Saturday 7th May 2022
The Adelaide Hills Convention Centre, Hahndorf
It's Time To Register!
Don't Delay – Filling Fast!
CV Risk Management in general Practice: Hypertension and Lipids
The management of hypertension and lipids are central to improving cardiac outcomes in patients, but there are a number of myths and misconceptions about the right approach to take. How do we optimise treatment? What can you do to encourage compliance? What's new?
Please register for an educational evening with Dr. Luay Samaraie and Dr. Jamie Morton as they discuss these topics in detail.
WHEN:
Tuesday 5th April 2022
From 6.30pm
WHERE:
The Old Lion Hotel
The Tower Room
161 Melbourne Street
North Adelaide
Further Details and to Register: