GPEx acknowledges role of GPs in achieving COVID-19 Vaccination Milestone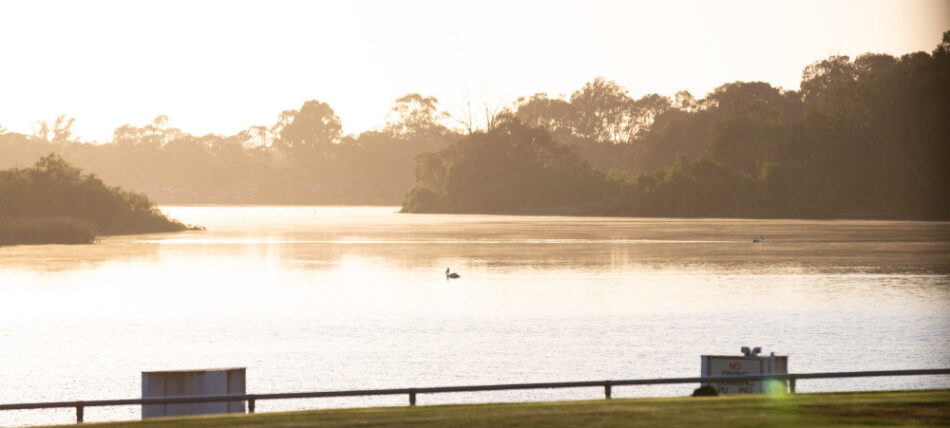 GPEx would like to acknowledge the role GPs, GP registrars and GP clinics have played in achieving South Australia's 80% double dose vaccination milestone, and thank them for their incredible work in protecting our community against COVID-19.
"Achieving this milestone would not have been possible without GPs and GP clinics, many of whom are accredited training practices with GPEx," said GPEx CEO Stephanie Clota.
"Our GP registrars have also played a critical role in the pandemic, especially in rural areas, where GPEx registrars make up 25% of the workforce.
"The work of GPs hasn't just been limited to administering the vaccine, but has also involved spending time counselling patients who may be unsure about receiving the vaccine, and those who are unsure about which vaccine they should choose.
"This work has continued alongside their normal patient workload, and whilst undertaking all of their training and supervision requirements.
"Whilst the vaccination rollout has been stressful and difficult at times for GPs and GP clinics, we are extremely grateful for the key role they have played in the fight against COVID-19."
As South Australia's borders open, and the General Practice sector prepares for the new phase of the COVID-19 Pandemic, GPEx is mindful of the increased burden and stress GPs face.
COVID-19 has taken a particular toll on the mental health of GPs, who have been at the forefront of the pandemic and vaccine roll-out.
A poll run by newsGP last month found that out of 1,465 respondents, 38% reported that working as a GP during the pandemic had 'greatly' affected their mental health, 34% said it 'somewhat' had affected their mental health, and 13% said it had led them to take time off work.
"Primary care continues to be the cornerstone of our health system, and GPEx will continue to support our GPs and GP clinics to manage the ongoing health needs of South Australian communities," said Ms Clota.