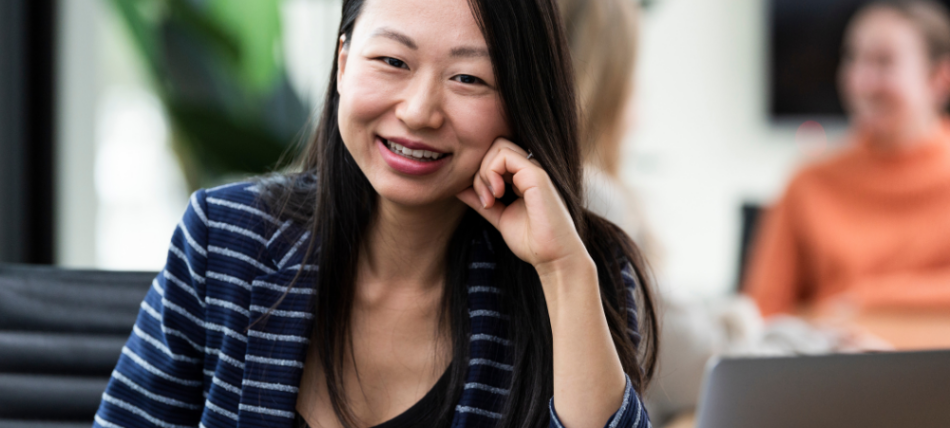 For Dr Cicy Li, being able to practice preventative medicine is the most rewarding part of her day as a training GP registrar. General Practice can take on many forms, preventive medicine referring to how primary care doctors can help to stop disease before it even starts in their patients. It is both a positive and a proactive approach to patient care.
"I was first inspired to be interested in general practice when I did my fifth year of medical school in the Barossa Valley. The practice, the supervision and the support I received plus being part of the local community added to the whole experience and I absolutely loved it."
With firm aspirations to become a holistic GP, Cicy's interest will lead her to be continually involved in research and teaching. Cicy is interested in combining her clinical work in practice with research in public health and preventative health care. Medical Education is also on her agenda and she wishes to be involved in training our next generation of doctors and GPs.
Currently training towards a Fellowship of the Royal Australian College of General Practitioners, Cicy chose the general pathway to give herself the ability to train across both metro and rural areas to give herself wider experience. With special interests in palliative care and chronic disease management, her GP training journey is providing her opportunity to complete additional training in palliative care as part of her extended skills program.
Cicy is also undertaking a Masters of Public Health part-time and is keen use this in the future to pursue work and research in the Indigenous health area.
I chose general practice because I love the continuity of care and diversity of practice. I believe it is the most rewarding career in medicine because you get to know your patient and their whole family really well.
General practice allows me to practice preventative medicine. I find it most rewarding when I manage to encourage my patients to live healthier lives.
Dr Cicy Li, currently holds one of the Registrar Liaison Officer (RLO) roles at GPEx.