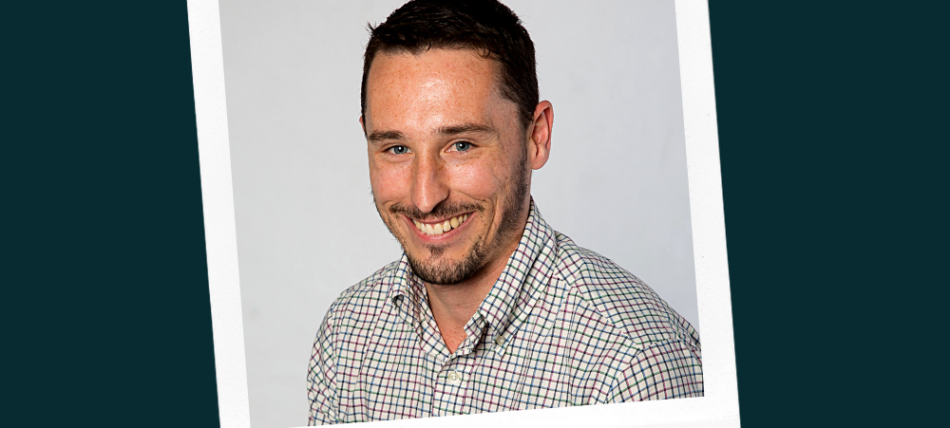 In the 1990s, a shortage of local doctors with the skills to deliver babies in regional South Australia meant Samuel Clements was born more than 40 kilometres away from his family home in Robe.
More than two decades later, the ongoing demand for rural GPs with obstetrics skills has inspired Samuel to train on the Rural Generalist pathway.
"It was initially a love for the sciences that led me to medical school, and knowing there is still a demand for obstetrics back home is why I became a rural GP."
Samuel also enjoys the broad scope of practice that Rural Generalism offers.
"Another one of the reasons I chose rural general practice is because it includes specialty training, allowing doctors to become a GP whilst also developing specialist skills to benefit the local community.
"Working in a regional area, I enjoy the continuity of care we provide to patients and the opportunity to support their holistic health needs.
"It's well documented that rural areas face GPs shortages and some gaps in specialised care, so rural GPs play an integral role in ensuring all South Australians have access to adequate healthcare in their local area.
"It's a privilege to support the health and wellbeing of a community that is genuinely grateful for the local medical care their GPs offer. I wanted to return to the South East to be close to my family, and also so I could give back to the community."
Dr Samuel Clements is on the pathway to a Fellowship with the Australian College of Rural and Remote Medicine (ACRRM).
Start YOUR journey to becoming a GP – talk to our expert training team at GPEx