Meet your Mentor – Dr Bridget Lloyd-Fox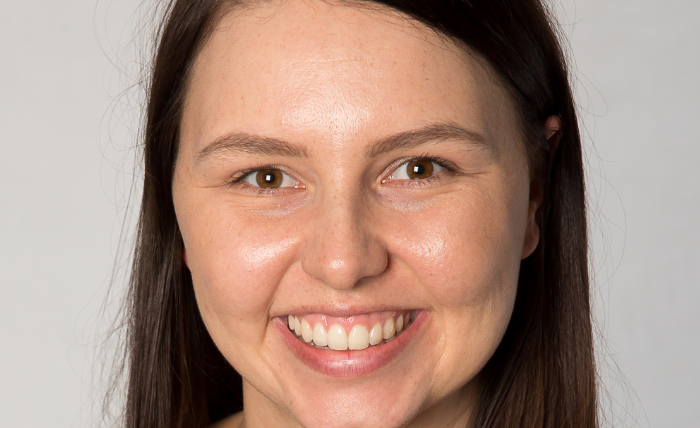 I studied a Bachelor of Clinical Sciences/Doctor of Medicine at Flinders University before undertaking my intern year at Flinders Medical Centre. I then spent a year at the Women's and Children's Hospital with six months of paediatrics and six months of obstetrics/ gynaecology, and obtained a Diploma of Child Health and a Certificate of Women's Health.
I would love to share my love of general practice and encourage others to join the GP training program. I think there is a real lack of awareness of what being a GP is really about, especially how rewarding, challenging and diverse it can be.
I am interested in women's health, especially contraception and antenatal shared care, and perform IUD insertions. I also see a lot of kids and adolescents.
Click here to find out more about our Career-Based Mentoring Program