Meet your Mentor – Dr Thomas Mathew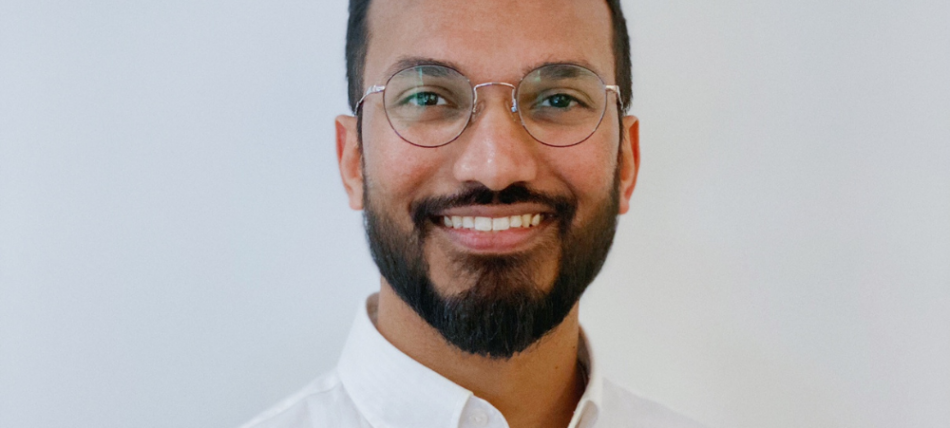 I studied medicine at Monash University and completed my RMO years in Victorian hospitals before I commenced my GP training with GPEx on the rural pathway. I have worked on the Yorke Peninsula and the Adelaide Hills, where I continue to practice as a Fellowed GP.
I have an interest in general family medicine, men's health and skin cancer/dermatology.
I genuinely enjoy the work that I do, and would love to share my experience and excitement with those who are interested to learn more about working in primary care.
Click here to find out more about our Career Based Mentoring Program