Modified Screening for Diabetes in Pregnancy During Pandemic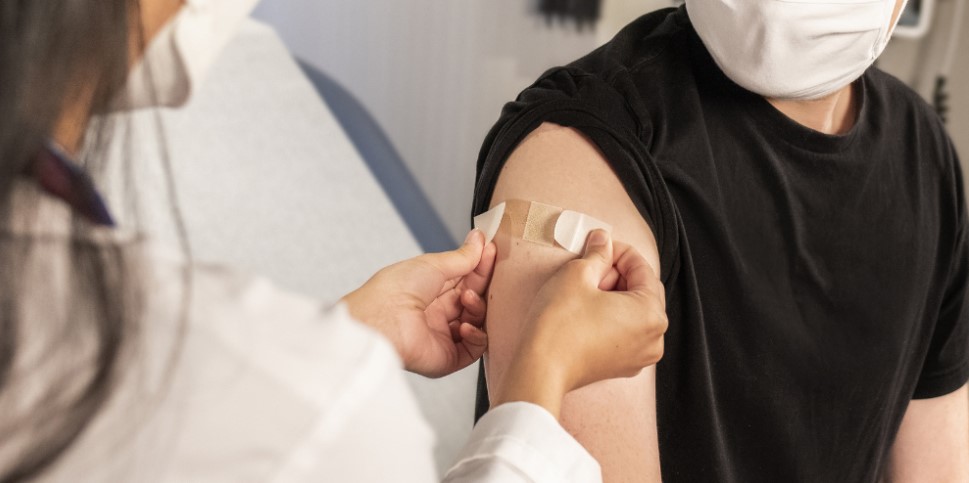 Dear Obstetric Shared Care GPs,
GP Partners is working hard to provide you with all the latest developments and information to keep you up to date in relation to COVID-19.
Please read the following statement from Associate Professor Rosalie Grivell – Chair of the SA Health Maternal, Neonatal, Gynecological Community of Practice providing information about the revised clinical guide for the management of overt diabetes in pregnancy and GDM during the COVID-19 pandemic
---
Subject: Modified Screening for Diabetes in Pregnancy during Pandemic
Recently both the Australian Diabetes Society and RANZCOG have put out modified guidance for screening for overt diabetes in pregnancy (ODIP) and gestational diabetes (GDM) during the COVID-19 pandemic.
We recognise that both women and their carers are concerned about potential for increased risk of exposure to the virus when spending 2+ hours in pathology collection centres to attend OGTT.
The evidence for these recommendations has been reviewed in consultation with lead clinicians across all LHNs, including obstetric physicians. To support a unified approach for this screening, the SA PPG Management Group recommends the following:
The evidence-based diagnosis of GDM rests primarily on the OGTT, which should be offered as the first option in every case, even if the woman chooses to take up another alternative after appropriate advice and counselling. The Diabetes Mellitus and Gestational Diabetes PPG remains the gold standard and wherever possible this should continue to be followed.
---
Screening for women with known risk factors for diabetes in early pregnancy remains unchanged:
OGTT (GDM or ODIP diagnostic criteria as per PPG), or
HbA1c with diagnosis of ODIP only if result ≥ 6.5% (Note: Evidence for HbA1c as a screening tool for early GDM is inadequate)
All women should be given advice about diet, exercise and weight gain during pregnancy
Routine screening for all women GDM at 24-28 weeks including women who screened 'normal' in early screening:
OGTT (GDM or ODIP diagnostic criteria as per PPG) or
For women who decline the OGTT, have a clinical reason such as previous gastric banding or are in an 'outbreak' area offer:
Fasting BGL

BGL of 4.7 – 5.0 mmol/L warrants OGTT
GDM diagnosis if ≥ 5.1mmol/L
Note: Whilst other guidelines may suggest that women with previous GDM could be automatically considered as having GDM and commence home monitoring, this is not supported as it is not a foregone conclusion that they will have recurrent disease, especially if they have lost weight or adjusted life style.
Postnatal testing for women diagnosed with GDM
---
 
General information
Healthcare professionals should use their clinical judgement to determine the most suitable testing regimen in consultation with the woman.
It is recommended that you advise women to contact their local pathology collection centre directly to book a time for OGTT, and to discuss their individual practices, particularly as they relate to social distancing. It may be possible for women to wait in a separate area or in their car between taking the blood samples.
The changes outlined above are temporary and will be revised when the situation changes.

A/Prof Rosalie Grivell
Chair
SA Maternal, Neonatal & Gynaecology Community of Practice
 
---
As we head into the public holiday weekend for Easter, a huge shout out from all of us at GP Partners Australia to those of you who will be working through the holiday weekend and to all of you who continue to provide the best of care to your pregnant women.
If you have any questions or require additional information please do not hesitate to contact the GP Obstetric Shared Care Program Manager – Leanne at lmarch@gppaustralia.org.au