Teaching a registrar takes a village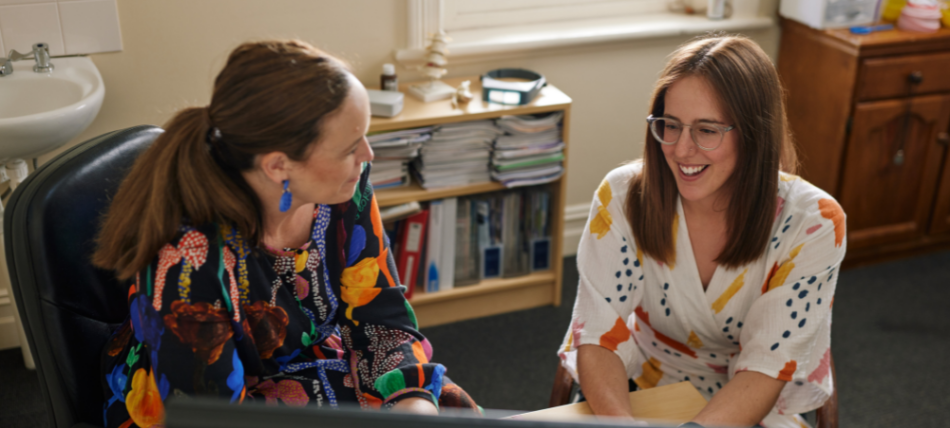 GPEx is pleased to release preliminary findings from its research into the financial costs and revenue associated with teaching and supervision in Australian general practices.
This research has been undertaken in association with the University of Adelaide and GPSA, and has been funded through an RACGP Education Research Grant.
Preliminary findings have revealed that there is no "one size fits all" model, with substantial variation across practices and registrars. It was also very clear that there was a significant investment from supervisors and practice managers in supporting registrar placements.
The research also revealed factors at a practice and system level that were seen to enable the teaching and supervision of registrars.
At a practice level, these factors included appropriate patient scheduling, having experienced supervisors and practices, and using efficient Medicare billings. At a system level, these factors included having a suite of resources available, having processes to ensure practices and registrars are a good fit, and ensuring supervisors engage in activities they see value in and enjoy.
Thank you to all the supervisors and practice managers who have contributed to this project so far. We look forward to releasing the final report, and a cost revenue analysis, in 2022.