Updated Advice for the Care ofPregnant Women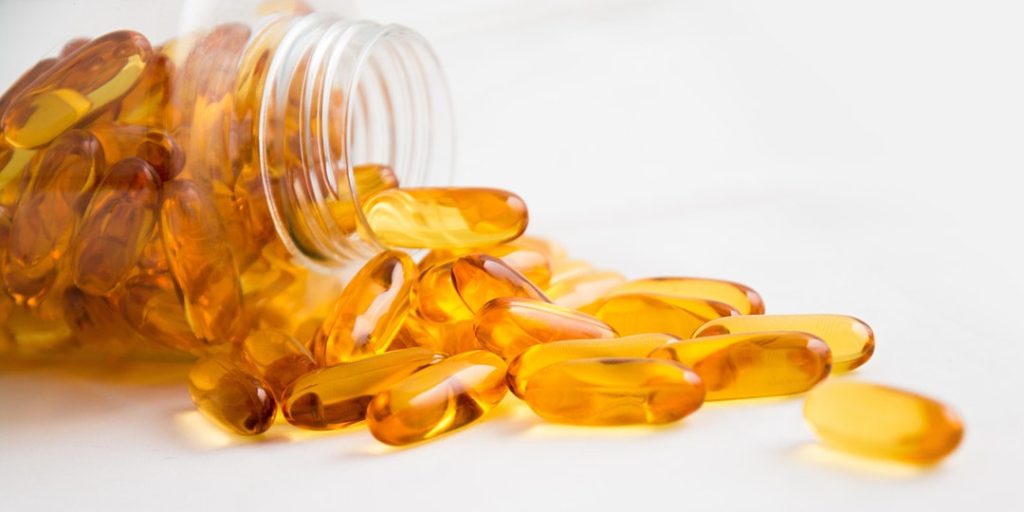 Dear Obstetric Shared Care GPs,
CONNECTING YOU WITH THE NEWS YOU NEED FOR
GP OBSTETRIC SHARED CARE
Webinar Invitation
Omega 3 fatty acids reduce the risk of early birth: Identifying and treating the women most likely to benefit.

TUESDAY 17th NOVEMBER 2020 | 3.00pm – 4.00pm
On World Prematurity Day, we invite you to hear the latest data about Omega-3 fatty acids and prematurity and how clinical guidance is changing to optimise benefits for women and their babies.
SA Pathology and the SA Health and Medical Research Institute
(SAHMRI) are partnering to offer Omega-3 first trimester screening
from 2021 for women with singleton pregnancies. This will identify
women requiring supplementation to reduce their risk of early birth.
There will be a 30 minute presentation by Professor Maria Makrides
followed by a Q&A with a group of expert panelists to answer any
questions you may have.
Presenter:Professor Maria Makrides
ZOOM WEBINAR – REGISTER VIA THE LINK BELOW
---
Don't forget to visit our GP Partners Australia website for further updates and resources www.gppaustralia.org.au
We trust this – and future updates – will be of help to you during these crazy times.
Stay safe.
If you have any questions or require additional information please do not hesitate to contact the GP Obstetric Shared Care Program Manager – Leanne at lmarch@gppaustralia.org.au
SA GP OBSTETRIC SHARED CARE PROTOCOLS | 2020
SA GP OBSTETRIC SHARED CARE PODCAST SERIES
HELEN MAYO HOUSE WEBINARS 2020 | SESSION 1