PERINATAL & INFANT MENTAL HEALTH SERVICES HELEN MAYO HOUSE WEBINARS 2020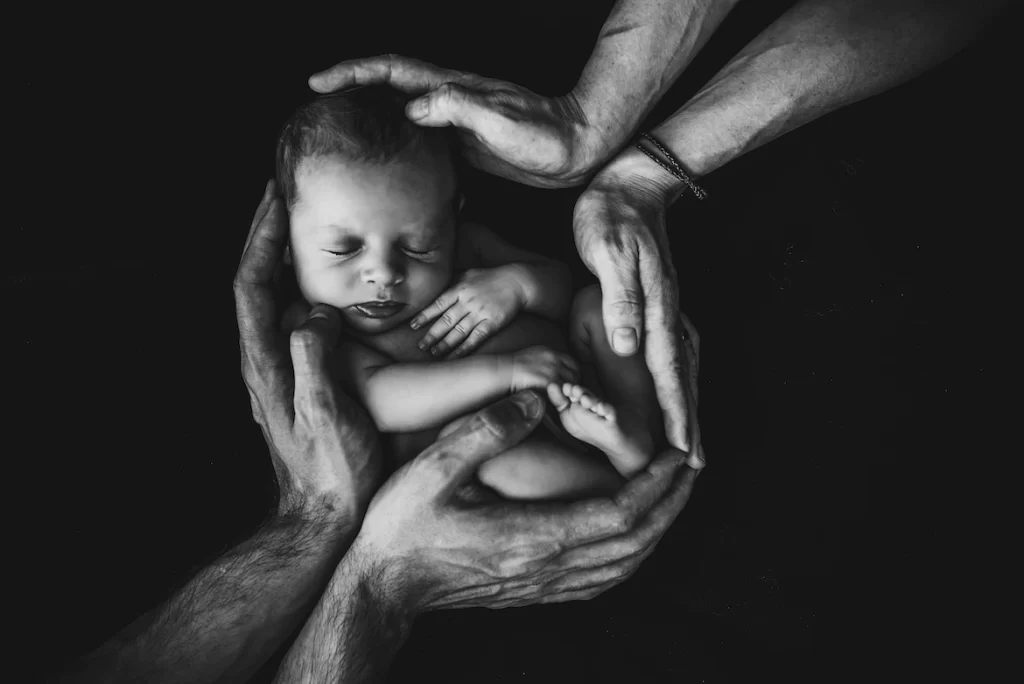 Updated Advice for the Care of Pregnant Women
Dear Obstetric Shared Care GPs,
CONNECTING YOU WITH THE NEWS YOU NEED FOR
GP OBSTETRIC SHARED CARE
PERINATAL & INFANT MENTAL HEALTH SERVICES     
HELEN MAYO HOUSE WEBINARS 2020
COVID-19, Babies and Curve Balls: Stress in perinatal families and how to help even in non-COVID times
Giving birth and adjusting to a new baby is often a stressful time in itself. The impact of COVID-19 restrictions has added further vulnerabilities for families in 2020.
For professionals it has also meant the loss of face-to-face educational experiences, and isolation from like-minded colleagues.
In place of the Annual Conference, two online webinars are to be held, consisting of presentations from international and interstate experts.
Session 1
Date: Friday 6th November 2020
Time: 9am – 10.30am ACST (Daylight Saving)
Session 2
Date: Thursday 12th November 2020
Time: 3.30pm – 5.00pm ACST (Daylight Saving)
---
Helen Mayo House staff have written three children's books dealing with parents' mental health problems, each with a different focus. Professor Anne Sved Williams referred to these books during her presentation on Saturday. More information and to order these books, please email or phone Leanne, at GP Partners Australia.
MELTDOWN MOMENTS
This book will be valuable to families where parents are struggling to keep their emotions together, either because of the tensions of every day life or because a parent has borderline personality disorder. People working in educational settings with small children can also use this book as a starting point for discussions about family emotions.
JAKE'S DINOSAURS
This book is a picture storybook written especially for children whose mothers have developed a severe mental illness such as schizophrenia. The author, Anne Sved Williams, is a consultant psychiatrist at Helen Mayo House. The book is illustrated by John Siow.
GP OBSTETRIC SHARED CARE | AT THE ADELAIDE ZOO
Thank you to all who attended our GP Obstetric Shared Care Accreditation and Clinical Challenges Seminar 2020 on Saturday 17th October at the Adelaide Zoo and congratulations to those GPs now, as a result, who have full accreditation status to the OSC Program.

We hoped you enjoyed your day with us and took lots of take-home messages!
Following many requests, Dr Tonia Mezzini has kindly provided a list of reference books that she refers to time and time again.
Esther Perel
Mating in Captivity and The State of Affairs
Check out her TED Talks and PodCast
Alain De Botton
The Course of Love
plus, The School of Life videos, books and conversation cards
Bessel Van der Kolk
The Body Keeps the Score
Judith Herman
Trauma and Recovery
David Bradford and Darren Russell
Talking with Clients about Sex
Glen Gabbard
Psychodynamic Psychiatry in Clinical Practice
Michael Wise and James Rundell
Clinical Manual of Psychosomatic Medicine

I hope that you find these books useful.
Sleep In Pregnancy
Because pregnancy is an unprecedented busy time for mothers' mind and body, it makes sleep incredibly important.
Pregnancy sleep education has the added benefit of being non-pharmalogical, non-invasive and cost effective.
This book may help your antenatal patients and families.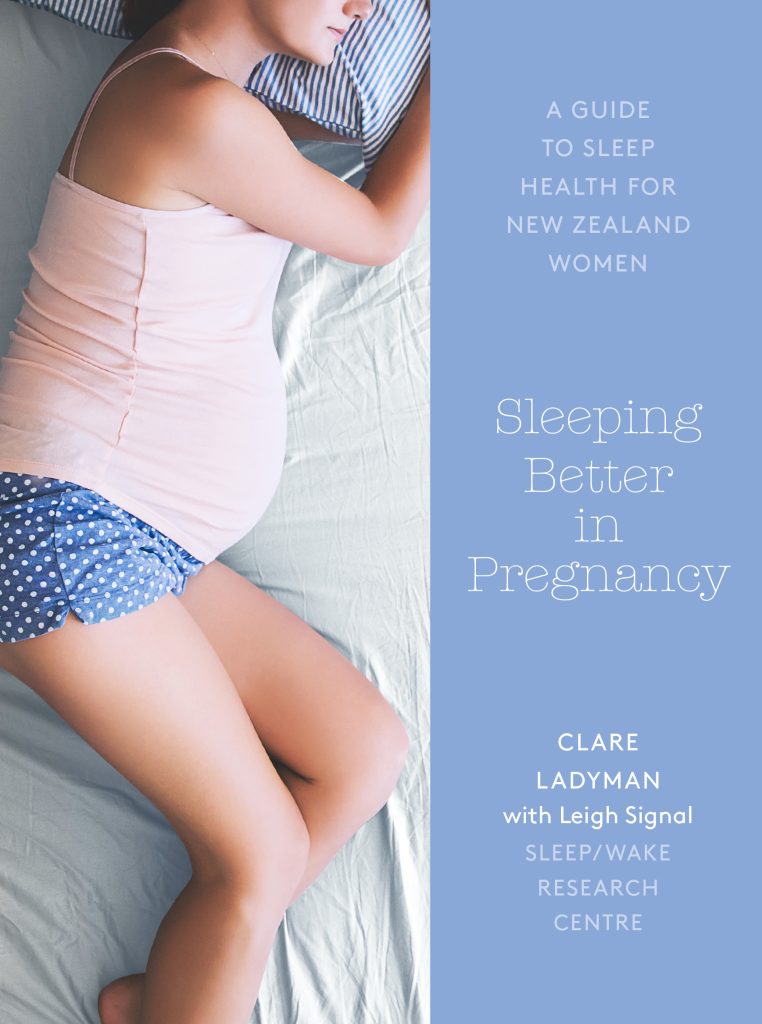 GP OBSTETRIC SHARED CARE PODCAST SERIES

There has never been a better time to listen to a podcast.

What our latest GP OSC Podcast about:

A uniquely personal perspective into GP Obstetric Shared Care, with some much-needed historical context for our current program.

Dr Jenni Goold, shares her thoughts about the GP Obstetric Shared Care Program – both then and now.

Make it your mission not to miss it!
THE PASSIONATE PURSUIT OF GP OBSTETRIC SHARED CARE
Host: Dr Russell Shute – GP Advisor | GPPA
Guest Speaker: Dr Jenni Goold – GP Advisor | GP OSC Program

To access the Podcast: CLICK HERE NOW
---
Don't forget to visit our GP Partners Australia website for further updates and resources www.gppaustralia.org.au
We trust this – and future updates – will be of help to you during these crazy times.

Stay safe.
If you have any questions or require additional information please do not hesitate to contact the GP Obstetric Shared Care Program Manager – Leanne at lmarch@gppaustralia.org.au
SA GP OBSTETRIC SHARED CARE PROTOCOLS | 2020
SA GP OBSTETRIC SHARED CARE PODCAST SERIES
HELEN MAYO HOUSE WEBINARS 2020 | SESSION 1